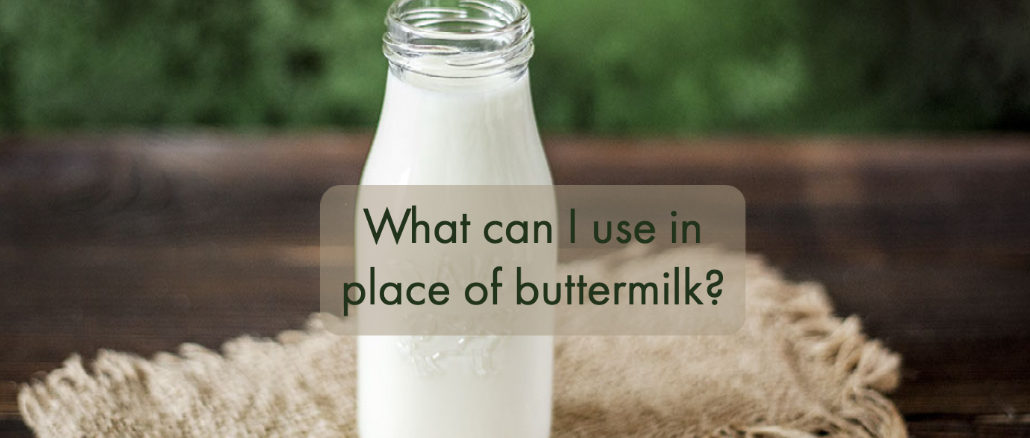 Pancake Day is upon us which means the number one question on everyone's mind will be "What can I use in place of buttermilk?"
Buttermilk Substitute
The easiest buttermilk substitute is a bit of plain yogurt thinned with a splash of whole milk.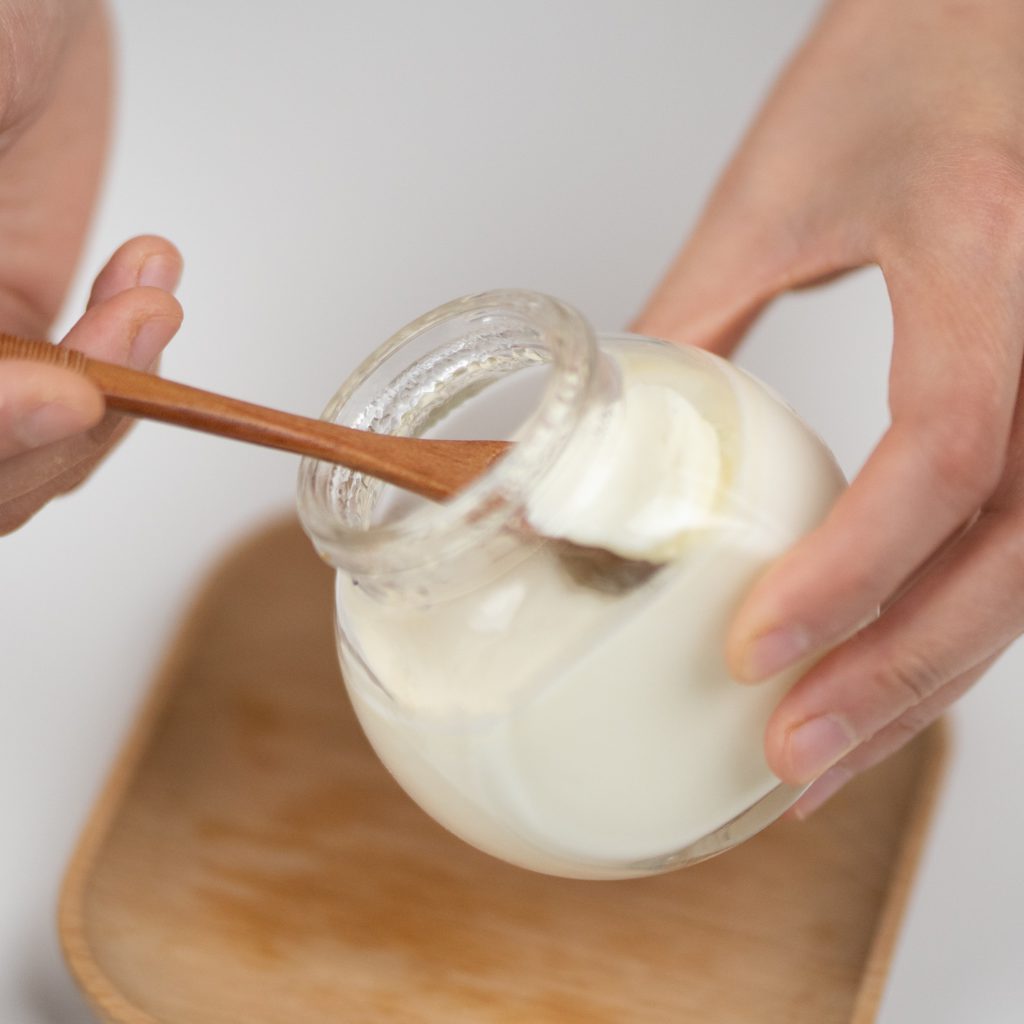 Buttermilk Alternative – Vinegar
Stir 1 tablespoon white vinegar into 1 cup milk. Some people say that vinegar leaves and aftertaste but if you are using it for baking, I can't taste it.
Buttermilk Alternative – Lemon Juice
Stir 1 tablespoon lemon juice into 1 cup milk. Leave to sit for 5 minutes for it to sour the milk and you're ready to go.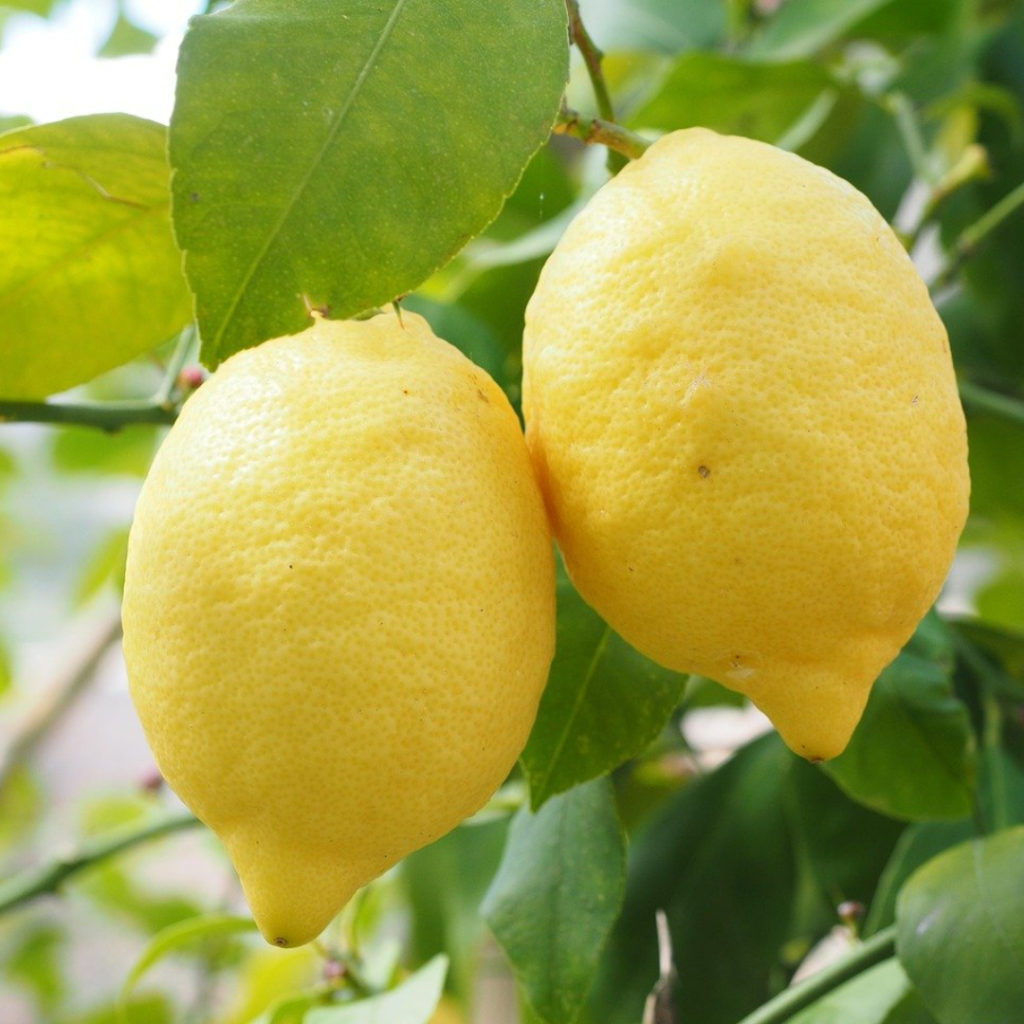 Buttermilk Recipes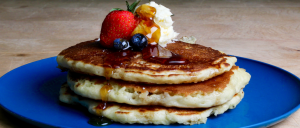 American Buttermilk Pancakes
Fluffy, American buttermilk pancakes are divine. Serve with butter and lots and lots of maple syrup. Top with crispy bacon.
Read Now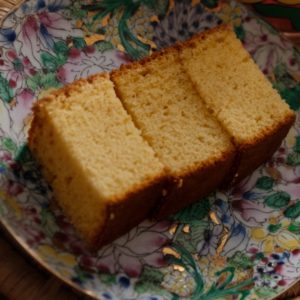 American Buttermilk Cornbread
Read Now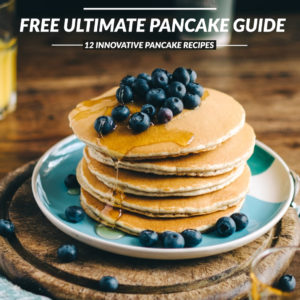 Ultimate Pancake Guide
12 easy pancake recipes from around the world. Your perfect pancakes are here!
Read Now