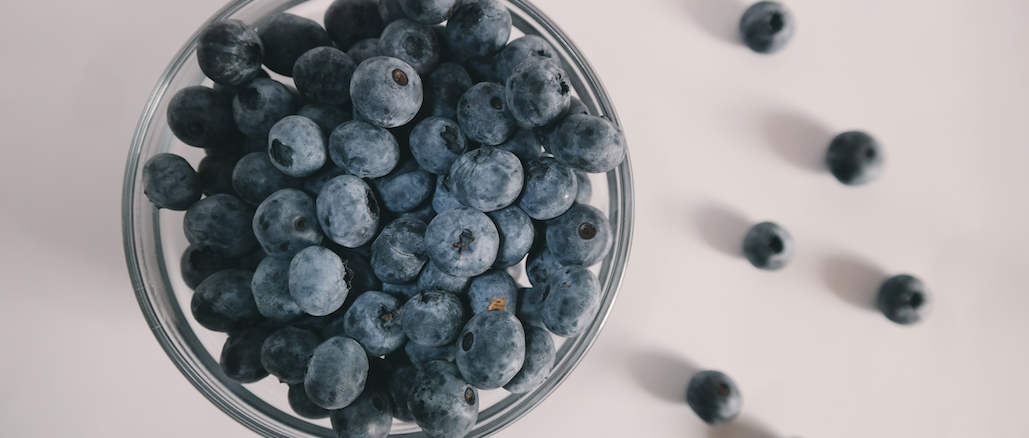 How to Use Blueberry Syrup
Once you know how easy and versatile Blueberry Syrup is, you'll be making it all of the time. Not only does it make a fantastic Blueberry Lime Spritzer but it's also delicious on our fluffy American Midwest Buttermilk Pancakes for a special Pancake Day. Even the pulp gets used in our Blueberry Baked Oatmeal.  In pretty Kilner bottles, this syrup makes a lovely (and inexpensive) homemade gift.
---
---
SaveSave
SaveSave
SaveSave
SaveSave
SaveSave
SaveSave
SaveSave
SaveSaveSaveSave
SaveSave
SaveSave
SaveSave
In a medium saucepan, combine the sugar, water and frozen blueberries.

On a medium heat, bring the ingredients together until the sugar dissolves.

With a spoon (not wooden - the blueberries might stain it. Silicone or stainless steel is best) or a potato masher, break up the blueberries.

Bring to a boil and let simmer for about 5 minutes until the syrup starts to thicken. Let cool for 30 - 40 minutes.

Using a fine mesh strainer, strain the syrup.

Reserve the pulp for Blueberry Baked Oatmeal.

Store the syrup in sterilised Kilner bottles.