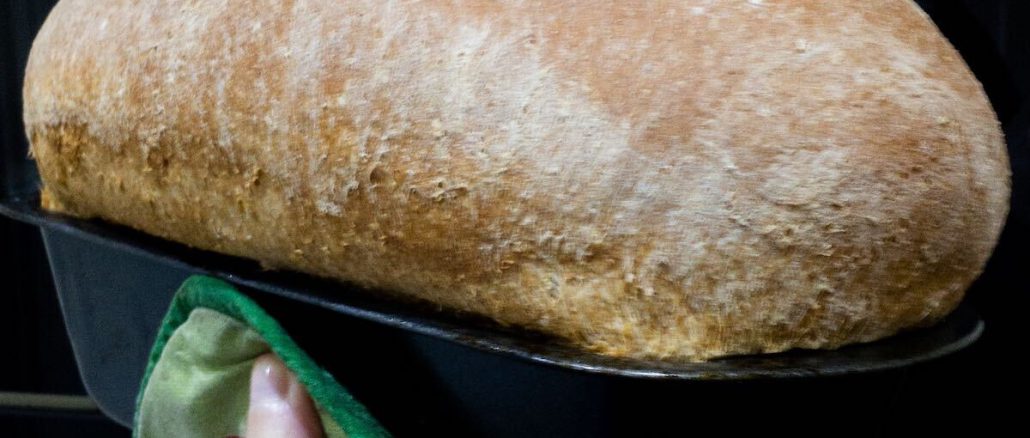 5 Easy Bread Recipes for Lockdown
The coronavirus lockdown is turning us all into bakers and bread makers. Lockdown bread making can be fun and the results delicious but it doesn't mean we all have to become sourdough experts. Our lockdown bread recipes are simple, easy and family-friendly.
Pretzel Bread & Sandwich Rolls
Stuff a pretzel sandwich roll with ham & cheese for a lunch box treat! Makes one pretzel loaf and six rolls. It certainly doesn't last for long around our house.
New York Style Bagels
Beautiful bagels that are free from preservatives. Brilliant for Sunday Brunch and then Monday's lunchbox sandwich. Try topping your bagel with our Honey & Walnut Cream Cheese.
Honey Oat Bread
Tip everything into a bowl. Let is sit overnight and then bake fresh the next morning. Beautiful, fresh bread before 0800 AM. We used FWP Matthews Wychwood flour for our loaf but you can switch up the flours in this recipe to what you have to hand or prefer.
BBQ Flatbreads
Three ingredients but thousands of uses. Mop up sauces or make wraps or top with a dip of your choice. These BBQ flatbreads will be a steady regular in your meal rotation all summer long.
Texas Toast
Everything in Texas is just bigger. Bigger trucks, bigger BBQs and bigger toast. Whip up this "English muffin" bread and slice it thick. Then toast or fry with sweet honey butter. YeeHaw!