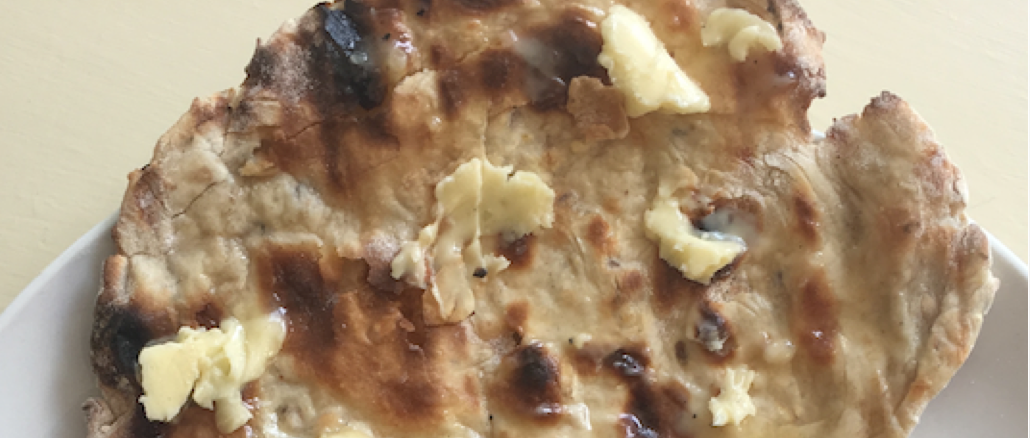 BBQ Flatbreads Recipe
Confession time. I used to think that anyone who made their own flatbreads was kind of a knob. Bread is an effort and fresh flatbreads was just showing off. I was so wrong!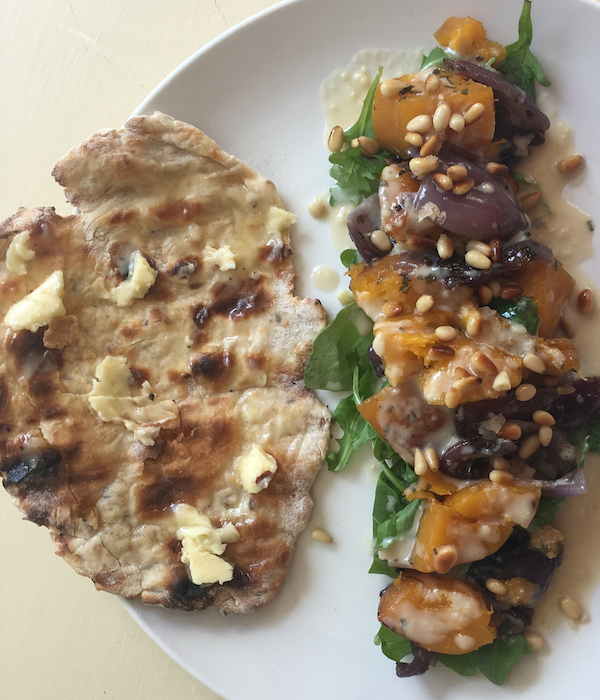 Necessity being the Mother of Invention, I was out of bread one day and didn't have time to make a whole loaf from scratch. But I really wanted a bread to go with the salad I was making. I found the "recipe" that changed my whole point of view on flatbreads.
Easy Flatbreads Recipe
Easy Flatbreads doesn't really qualify as a recipe because they are so simple. Two ingredients, mix them up, rest for 10 minutes while you prepare the BBQ and that's it! You will spend twice as long deciding what to serve with them.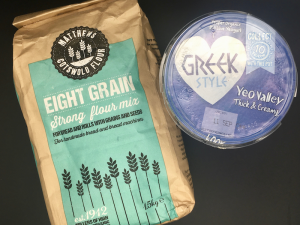 Matthews Cotswold Flour #FlourPower
Flatbreads require the right flour. We only use the artisan Matthews Cotswold Flour in our flatbreads. Their Eight Grain Flour is a bit malty and the flakes and seeds combined with the smoke of the BBQ take flatbreads to a new level. Luckily, we live near their Mill Shop but their flours are now stocked in Aldi, too!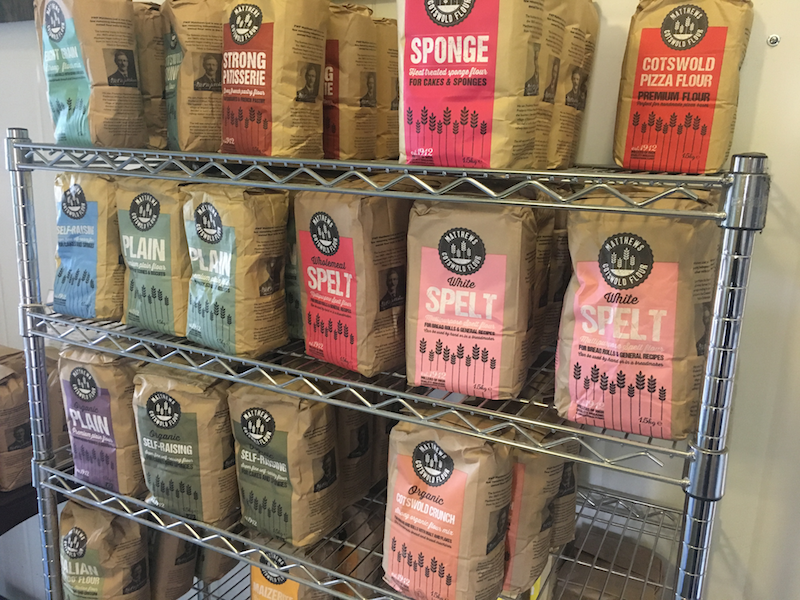 Two Ingredient Flatbreads & Ottolenghi
Do you have a copy of Plenty from Yotam Ottolenghi on your bookshelf? If not, you should – and please buy the hardcover. The photography is beautiful and it just isn't the same on Kindle.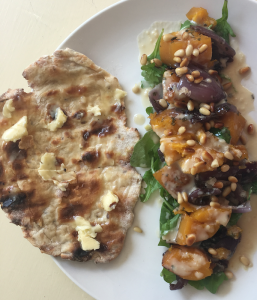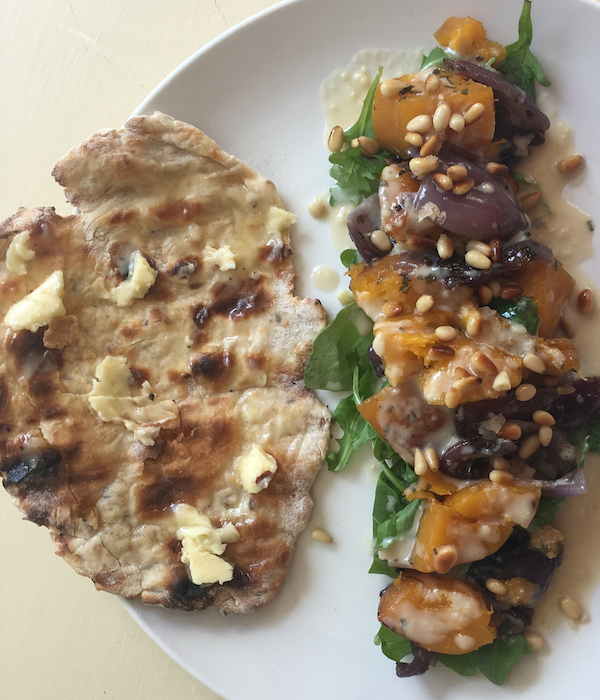 The Ottolenghi Roast Butternut Squash Salad is one of the best partners for flatbreads. This salad is a great transition from summer to autumn. I roasted the autumnal butternut squash and red onions in foil on the BBQ as it is still warm enough to cook outside. I don't like tahini so I topped mine with Mint Yogurt Sauce.
Flatbreads & Baba Ganoush (Baba Ganouj)
Abu Zaad in Shepherd's Bush is one of my favourite London restaurants. Unassuming, unpretentious and full of charm and good food. Their baba ganouj is amazing! I've only just been able to create something comparable (recipe coming soon). However, you can see below that homemade flatbreads with smokey aubergine dip is a mouthwatering addition to a summer BBQ or buffet.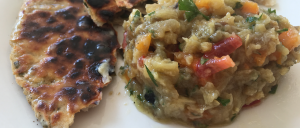 This is not a sponsored post or paid promotion. It is a gift to live in a country and county so rich with local, independent businesses. Shopping local keeps these businesses alive!
Directions
In a bowl, mix ingredients together to a rough dough.

Let sit for 10 – 20 minutes

Dust a surface with flour and roll out flatbread. I just used my hands instead of a rolling pin.

BBQ on medium until brown and crunchy. Flip and cook other side.

Serve immediately.