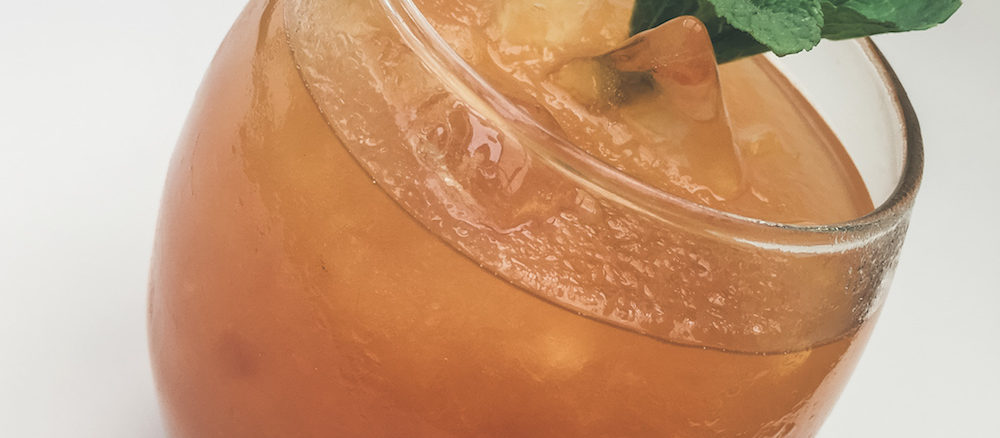 American Virgin Mint Julep
A mint julep is to the Kentucky Derby what Pimm's is to Wimbledon. Usually made with whisky or bourbon, we have made a virgin mint julep that is refreshing but without the alcohol.
Medicine to Mocktail
The Oxford Companion to American Food and Drink, edited by Andrew F. Smith is my favourite resource for the history of some of the greatest American foods.
There is, of course, an entry for the Mint Julep which highlights numerous misconceptions of this drink. First, the word julep was used as early as the 1400s to describe a "medicinal sugar syrup". It was only in 1787 that spirits were added and in 1803 the addition of mint.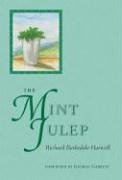 The Mint Julep even has its own book from Richard Barksdale Harwell which is worth flipping through if you can find yourself so inclined.
Virgin Mint Julep Recipe
Every alcohol or virgin mint julep recipe I could find agreed on one specific requirement. That is, a proper, mint julep is to be made with shaved or crushed ice and should have the consistency of a slushie. A "tin cup", like this one from Amazon, helps keep this drink cold.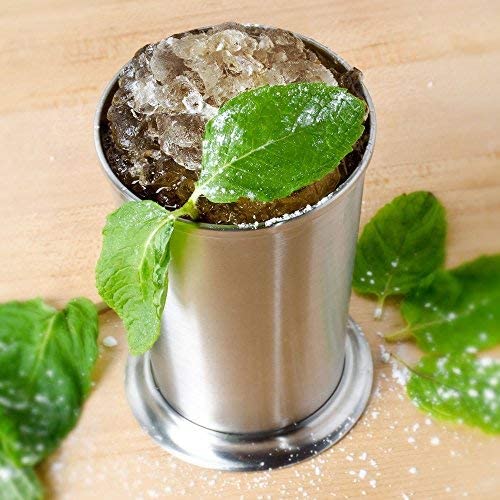 Most virgin recipes in the USA used ginger ale but that is because ginger ale is very different in the USA. It is more likely to be made with cane sugar and very sweet.
We wanted to have the consistency of colour as if the drink had alcohol and a spicy gingery taste. Therefore, we used a lemon & ginger and black tea combination with fresh mint.
Long Drink for a Long Day
A mint julep is not a mocktail to just shake up. A proper mint julep will be made in a big batch in the morning and available for sipping all afternoon whilst the heat of day makes it impossible to move.
The connection between summer and this delicious drink always reminds me of the movie Gone With the Wind or Steel Magnolias where the summer heat is so oppressive that one can only cool down with a sweet ginger concoction.
Print Recipe
Pin Recipe
Equipment
Tea Strainer

Mint Julep Cups
Ingredients
1

tea bag

lemon & ginger

1

tea bag

English breakfast tea

1

tablespoon

caster sugar

300

ml

water

10

leaves

fresh mint plus more to serve

shaved or crushed ice to serve
Instructions
Adjust recipe to the required amount of people to serve.

Place the tea bags in a teapot. Pour over the boiling water.

Add sugar and mint leaves

Let cool to room temperature

Fill a mint julep glass (if you have one) with shaved or crushed ice.

Strain the mixture into the glass.

Garnish with extra fresh mint.