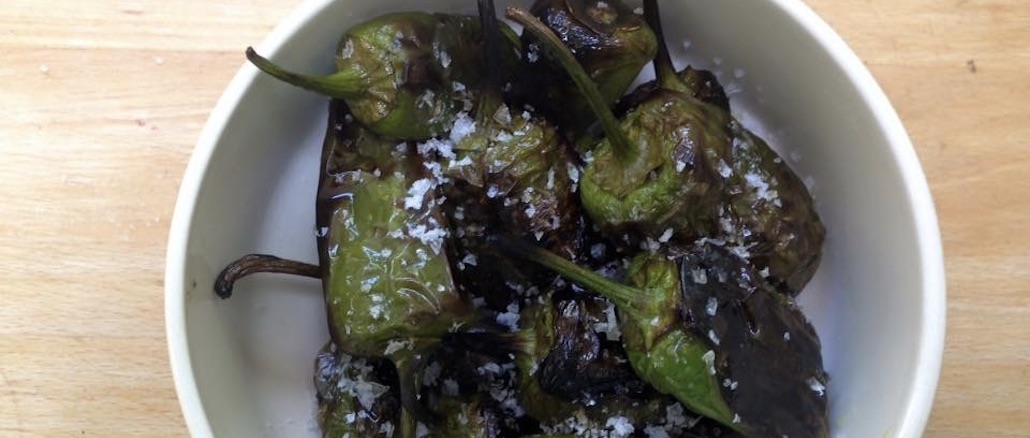 Vegetarian BBQ Ideas
Looking for vegetarian BBQ ideas? Our vegetarian BBQ UK recipes will please both herbivores and carnivores. Who doesn't love a bit of sweet and smoke on a warm, sunny day?
Herb couscous and grilled vegetables
Salty, grilled halloumi on herb & lemon couscous with grilled sweet potatoes and asparagus. All topped with a dollop of mint yoghurt sauce. Wowzers! What a way to kick off BBQ season!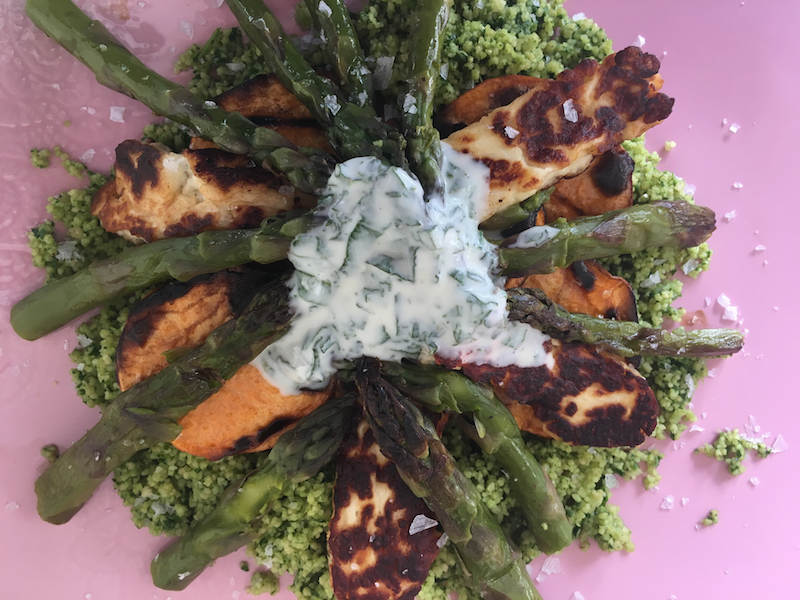 Vegetarian BBQ Tacos
The simplest of BBQ food is a veggie taco. Just set out all of the components buffet-style and let everyone make their own.
Whip up a batch of shaata and make ahead black beans. Then top with grilled vegetables – we did red onions, asparagus, aubergine and peppers. Don't forget the guacamole!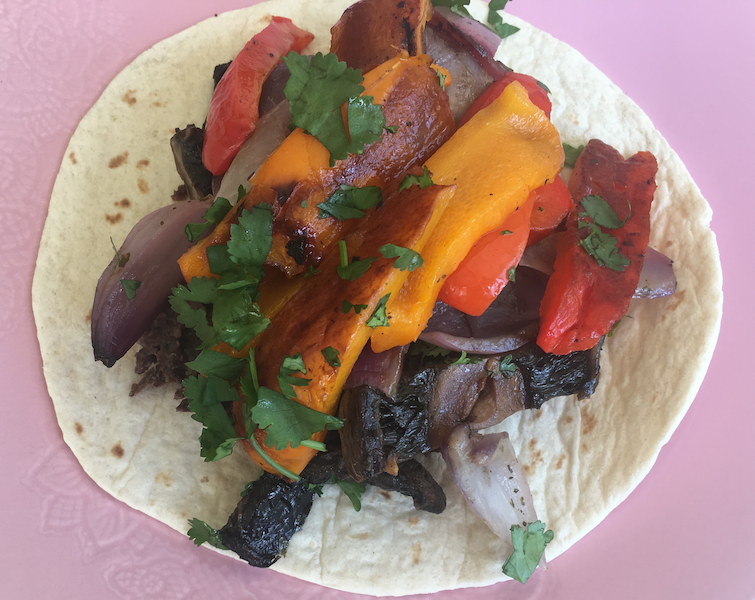 Mushroom and Halloumi "Burger"
These mushroom "burgers" and vegetarian and low carb too! The mushrooms make a "bun" and are stuffed with halloumi, grilled red peppers and chimichurri sauce.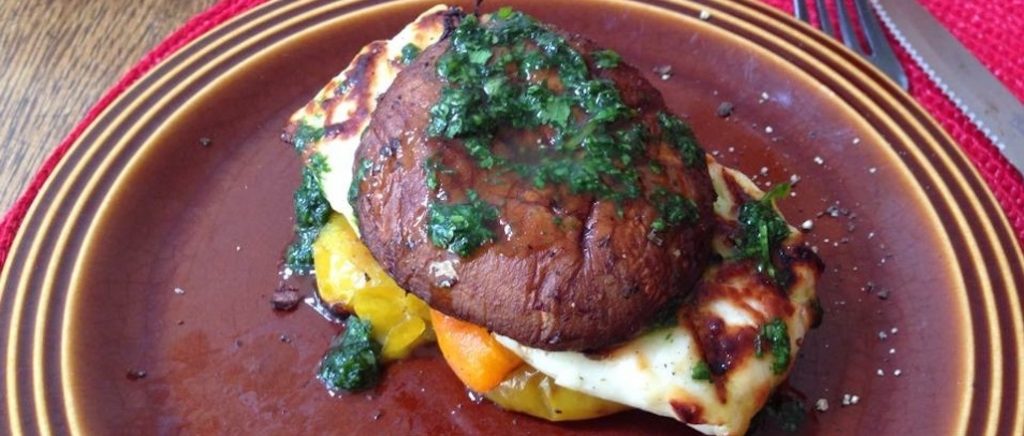 Smokey, Maple Sweet Potatoes
This is our most requested vegetarian BBQ recipe. It is also the simpliest!
Made in a foil packet, these are maple sweet potatoes smokey and delicious. Just roast them on the top shelf of the BBQ whilst everything else is cooking. Then, unwrap, mash and add a drizzle of maple syrup.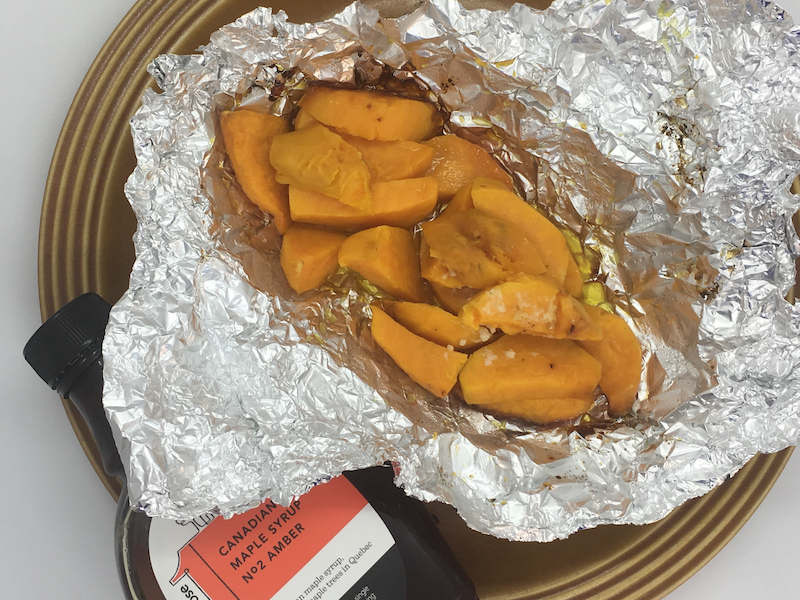 A Gallon of Sweet Tea
Cool off from being The Grill Master of your BBQ feast with a big gallon of Sweet Tea.