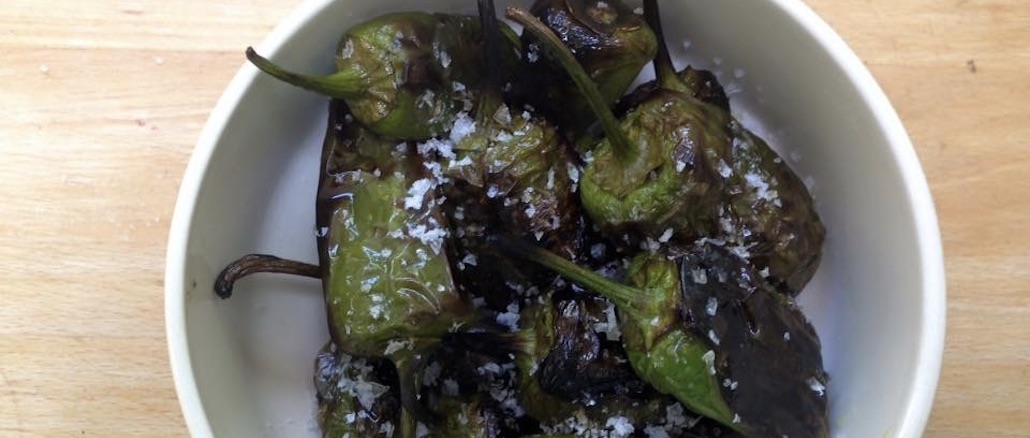 Vegetarian BBQ Ideas
Looking for vegetarian BBQ ideas? Our vegetarian BBQ UK recipes will please both herbivores and carnivores. Who doesn't love a bit of sweet and smoke on a warm, sunny day?
Herb couscous and grilled vegetables
Salty, grilled halloumi on herb & lemon couscous with grilled sweet potatoes and asparagus. All topped with a dollop of mint yoghurt sauce. Wowzers! What a way to kick off BBQ season!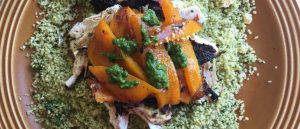 BBQ Vegetable Couscous Salad
BBQ Vegetable Couscous Salad is one of my favourite BBQ buffet recipes & pack lunch recipes. It is hearty yet light and lemony. Choose veggies by season.
Read Now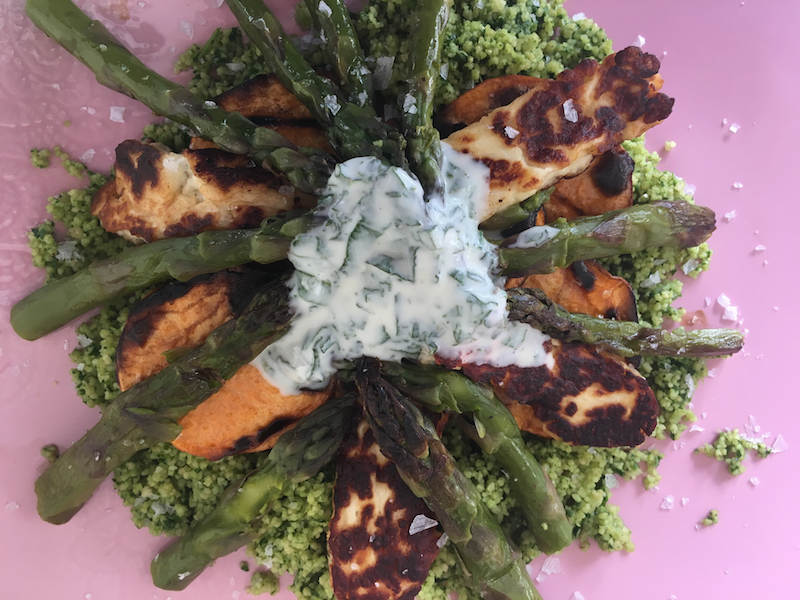 Vegetarian BBQ Tacos
The simplest of BBQ food is a veggie taco. Just set out all of the components buffet-style and let everyone make their own.
Whip up a batch of shaata and make ahead black beans. Then top with grilled vegetables – we did red onions, asparagus, aubergine and peppers. Don't forget the guacamole!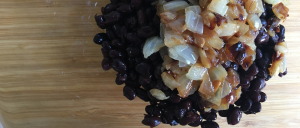 Spicy Black Beans
Make a batch of Spicy Black Beans on Sunday and you have a whole week of quick and easy TexMex dinners. Taquitos, tostadas, tacos, burger and enchiladas.
Read Now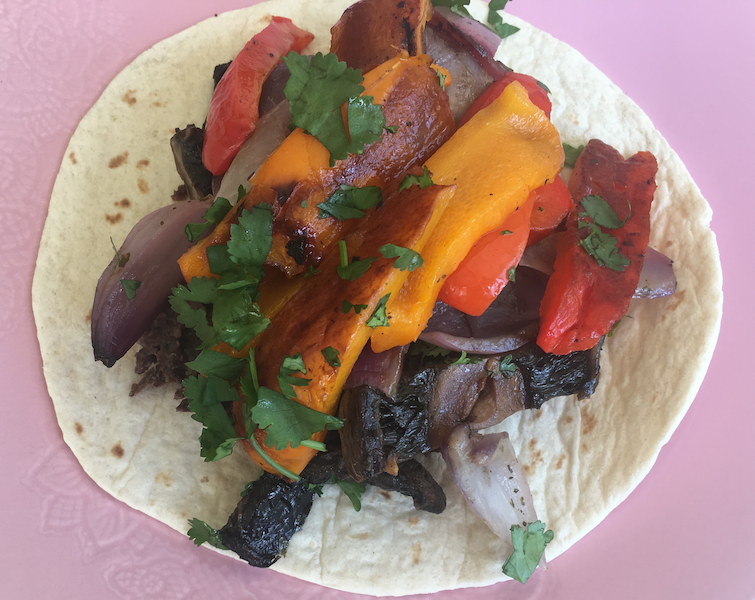 Mushroom and Halloumi "Burger"
These mushroom "burgers" and vegetarian and low carb too! The mushrooms make a "bun" and are stuffed with halloumi, grilled red peppers and chimichurri sauce.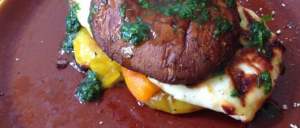 BBQ Mushroom and Halloumi Burger
A brilliant BBQ option for vegetarians. Sweet, salty, meaty, herby delicious.
Read Now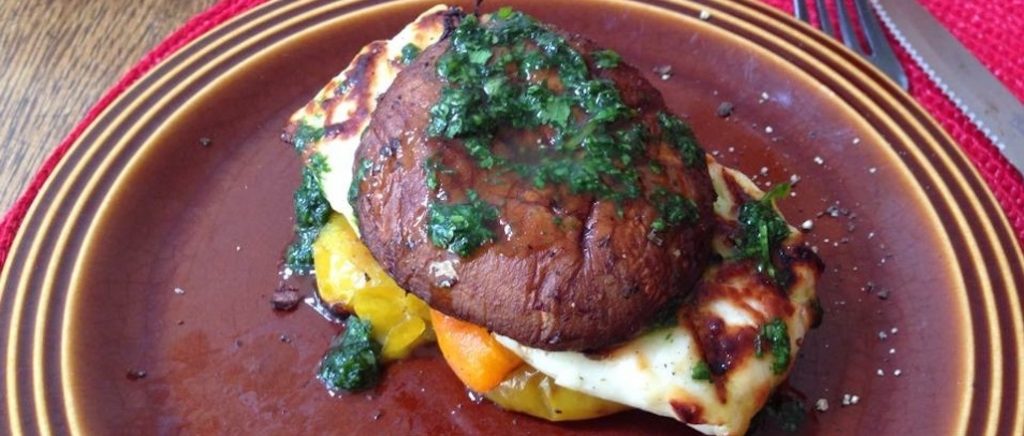 Smokey, Maple Sweet Potatoes
This is our most requested vegetarian BBQ recipe. It is also the simpliest!
Made in a foil packet, these are maple sweet potatoes smokey and delicious. Just roast them on the top shelf of the BBQ whilst everything else is cooking. Then, unwrap, mash and add a drizzle of maple syrup.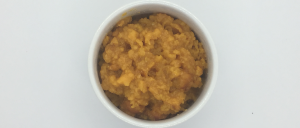 Maple Sweet Potatoes
Scale this recipe up or down as required.  If you are serving this as part of a picnic or BBQ buffet, people might eat a bit less.
Read Now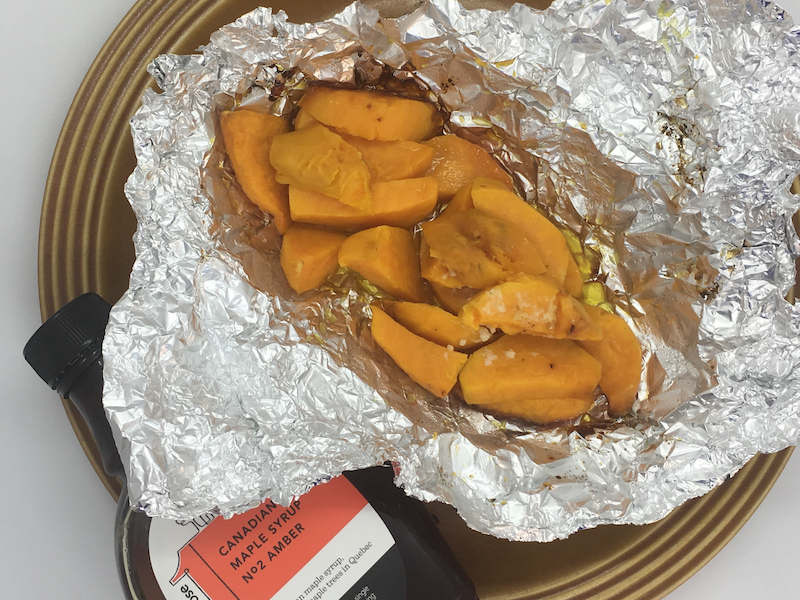 A Gallon of Sweet Tea
Cool off from being The Grill Master of your BBQ feast with a big gallon of Sweet Tea.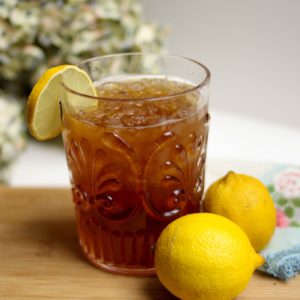 American Sweet Iced Tea
Sweet Tea is a staple in the American South.  Gallons of it are drunk daily from Kentucky to Texas. Brewed sweet tea is delicious, especially during summer.
Read Now