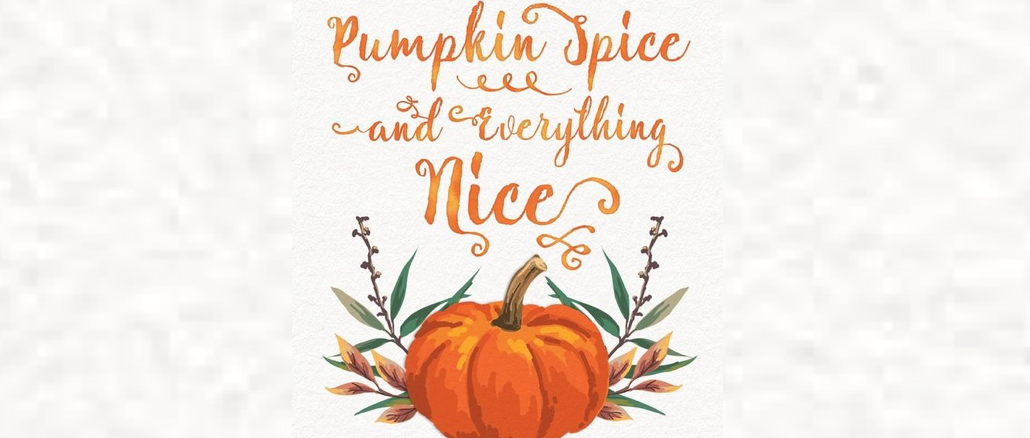 American Pumpkin Pie Spice Mix
Pumpkin Spice or Pumpkin Pie Spice Mix is a common ingredient in many autumnal American recipes. However, it is expensive and difficult to obtain in the UK. This little jar of 31g will set you back £9.99 at Amazon. Homemade pumpkin spice mix is an easy alternative. Just mix up ground spices and store in an airtight jar to keep it fresh. Make a batch of pumpkin spice to celebrate the first ever Great British Bake Off Spice Week!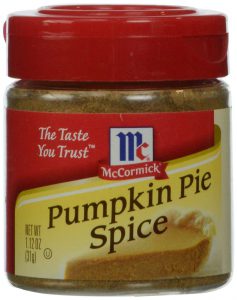 Celebrate Spice Week
Great British Bake Off 2018 Week 5 is SPICE WEEK (#SpiceWeek). We can't wait! All we know right now is that it will involve gingerbread. In the meantime, we are in love with these Kilner spice jars and they come in a pack of 12 from Amazon. We are celebrating Spice Week by filling them these jars with a huge batch of our homemade pumpkin spice mix.  We want to be stocked for all of American Autumn Recipes and especially for Thanksgiving!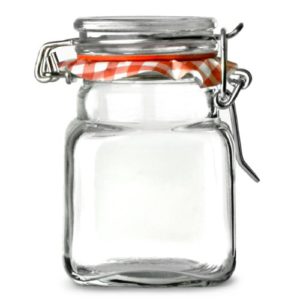 Autumn Pumpkin Spice Baking
Get baking immediately once you have your pumpkin spice ready. Pumpkin spice isn't just about Pumpkin Pie. Try these Pumpkin Bars, Pumpkin Pinwheel Biscuits or our autumnal Apple Pancakes.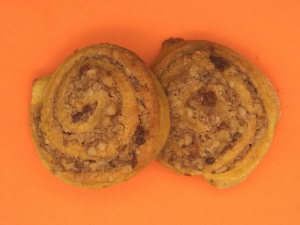 Header image credit is unknown. Please email us if it is your image.
In a bowl, mix the spices together.

Store in an airtight container.