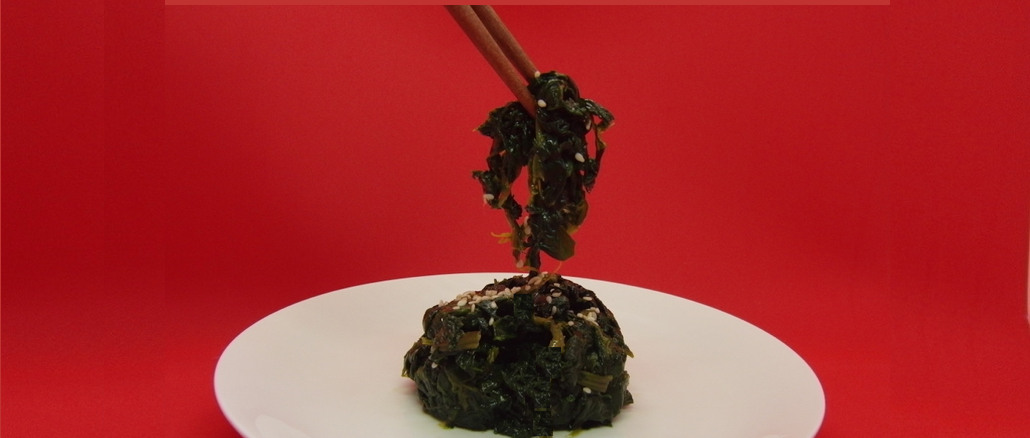 Cheats Korean Spinach
I can hear my friend Crystal laughing at this one as it is far from authentic Korean. It is a 100% American hack but it is so fast and tastes pretty close to a proper cold Korean Spinach salad.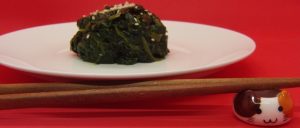 You can use 500g frozen spinach and get about 4 servings so easy to batch "cook". Serve cold. It is much better with toasted sesame seeds but I was in a hurry so just used plain in these photos.
SaveSave
SaveSaveSaveSave
SaveSave
SaveSave
SaveSave
SaveSave

Thaw and drain the spinach (preferably overnight)

Using kitchen towel, squeeze as much water as possible out of the spinach

Pour the sauce over the spinach and using clean hands, massage into the spinach.

Toast the sesame seeds in a dry non-stick fry pan until golden brown.