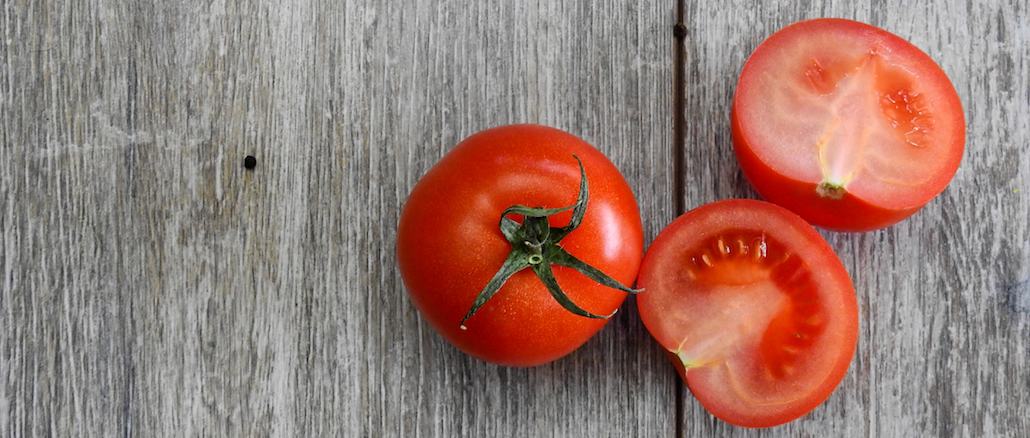 Just like with guacamole, I do not spice this salsa because it is used with meat and bean dishes that are already spicy. This is meant to be a fresh tasting, cooling, tomato salsa. It is best in summer with tomatoes from the garden.
SaveSave
SaveSave
Cut the tomatoes in half and deseed using a grapefruit spoon.

Dice the tomato flesh into small dice and tip into a bowl.

Add sliced spring onion, coriander and italian salad dressing

Taste and adjust seasoning with sugar and salt as required.