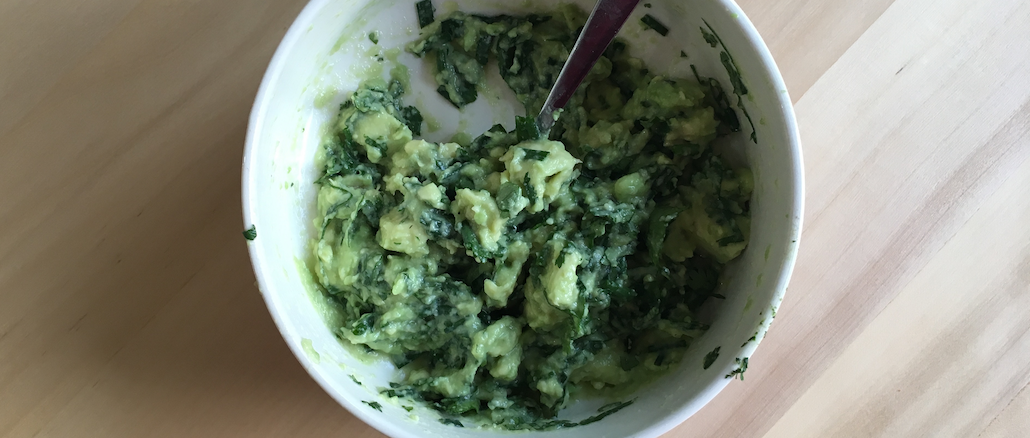 Guacamole, Smashed Avocado
Spicy food, especially TexMex, needs a cooling element. This recipe is great because it is simple and adaptable based on how ripe your avocados are and what the use is. I like it chunky for chilli and smooth for sandwiches.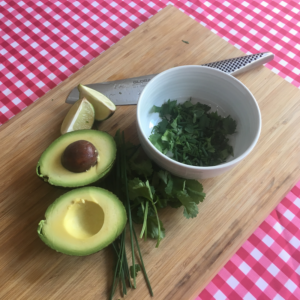 There are plenty of uses for this Guacamole including the following: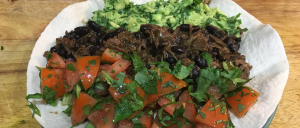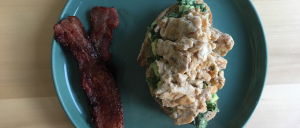 California Breakfast: Avocado, Spicy Eggs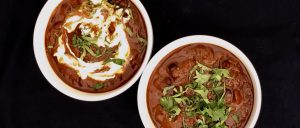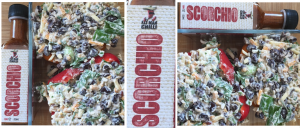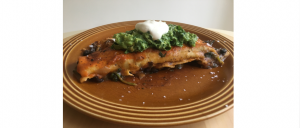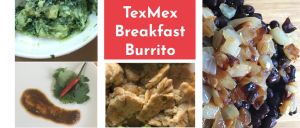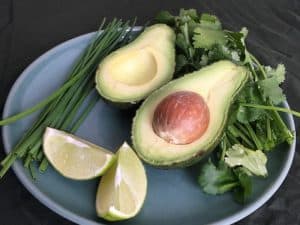 SaveSave
SaveSave
SaveSave
SaveSave
SaveSaveSaveSave
SaveSave
Using a grapefruit spoon, spoon out the soft avocado flesh into a bowl and mash it to the desired consistency.

Stir in coriander, chives and squeeze the juice of the lime into the bowl.

Taste and add salt if required.