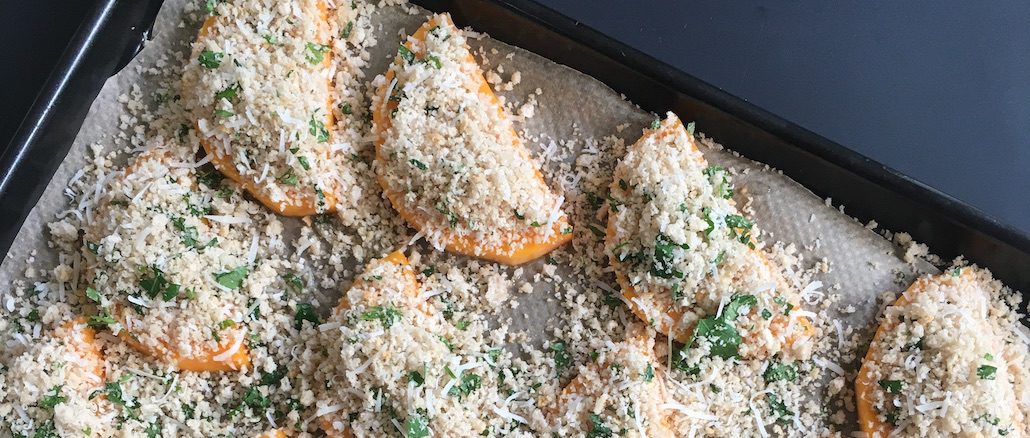 10 Best Butternut Squash Recipes
Our best butternut squash recipes that are neither soup nor lasagne. The butternut squash is such a versatile vegetable and we love it for making innovative and inexpensive dishes.
Ottolenghi Recipes
We adore Ottolenghi's Plenty book. We have so many recipes tagged and it gets used at least once a week. He's a whizz when it comes to middle eastern ways of using butternut squash. We have never been disappointed.
delicious. Magazine Recipes
We are long time subscribers to delicious. magazine and love their exciting recipes and clean photography. Buy a subscription for yourself or as a gift for that special foodie.
Hearty Salad Recipes
Our own halloumi butternut squash salad and then some of our other favourite butternut squash recipes from around the Internet.