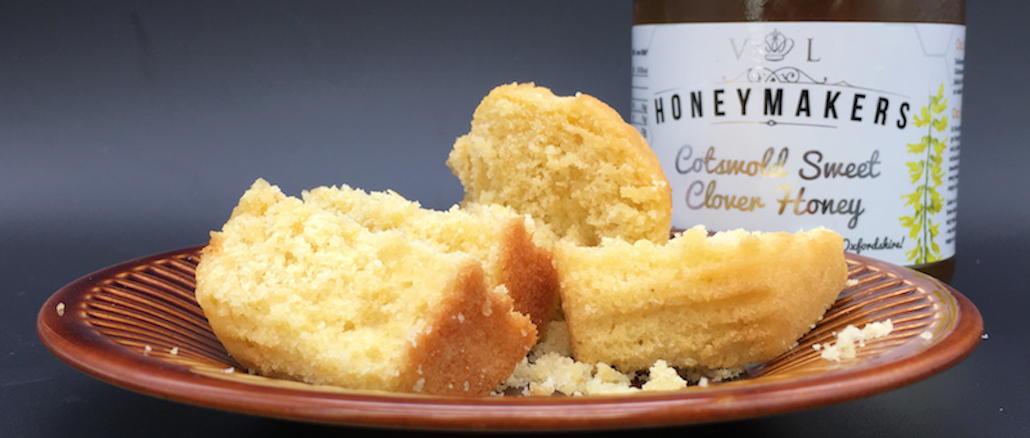 Easy Buttermilk Cornbread
Easy Buttermilk Cornbread recipe is super easy and results in fluffy, sweet, moreish cornbread every time.  It is a no-fail recipe handed down over many generations.  Cornbread is great with pulled pork, chilli or the base of our Cornbread Stuffing Muffins.  On its own, warm from the oven, covered butter and honey it is a scrummy treat!  Try it with our sweet honey butter.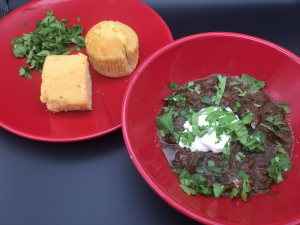 Johnny Cake & Honeymakers Honey
Granny would call this Johnny Cake or hoecake, which, according to Wikipedia, is "is fried cornmeal gruel, which is made from yellow or white cornmeal mixed with salt and hot water or milk, and sometimes sweetened".  Our version is much more appealing than that description!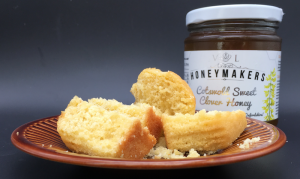 Traditionally, Cornbread is made in a cast iron pan but we like to make ours into muffins. Mostly, for portion control. A whole pan of Cornbread can quickly disappear and muffins can be quickly counted so we know to stop at two (or three).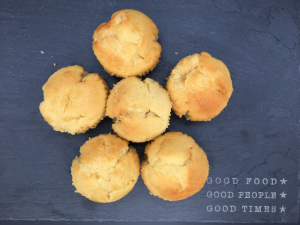 Johnny Cake with honey is such a treat. Especially since we found the Honeymakers in Oxfordshire. We gobbled up this batch of cornbread with their Cotswold Sweet Clover Honey which is so delicious!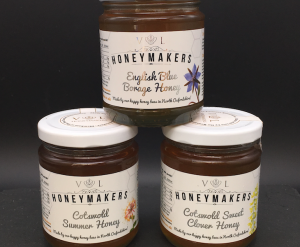 SaveSave
SaveSave
SaveSave
SaveSave
SaveSave
SaveSave
SaveSave
SaveSave
SaveSave
SaveSave
SaveSave
SaveSave
SaveSave
SaveSave
SaveSave
SaveSaveSaveSave
SaveSaveSaveSave
SaveSave
SaveSave
SaveSave
SaveSave
SaveSave
SaveSave
SaveSave
SaveSave
SaveSave