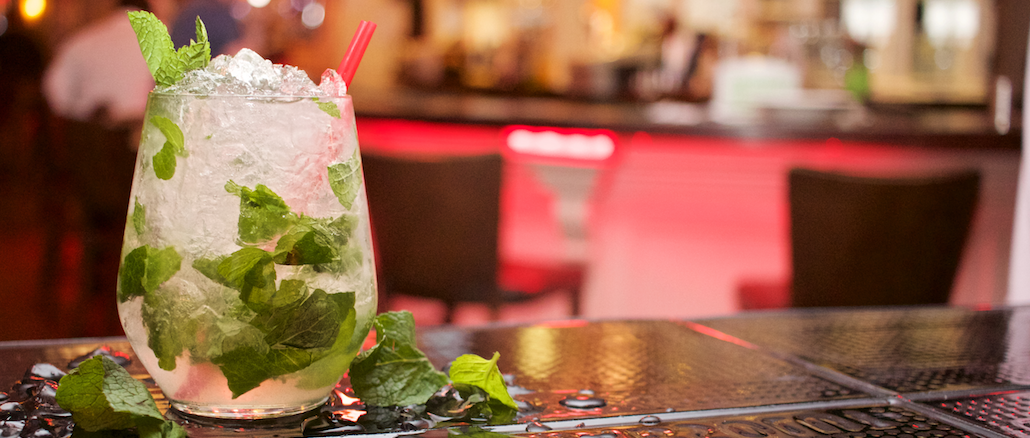 Sparkling, light and tart. A Lime Spritzer is my go-to mocktail. Unlike fizzy sodas like 7UP or Sprite, this has sharp taste from the freshly squeezed lime. Adding mint will make this a Virgin Mojito (mocktail) and is delicious with any of our TexMex recipes but we adore it most paired with our TexMex slow cooked beef.
SaveSave
SaveSave
SaveSave
SaveSave
In a highball glass, combine the simple syrup and lime juice.

Add in mint and muddle the mint in the liquid to release its flavour.

Top with sparkling water.

Add ice, lime wedges and serve.