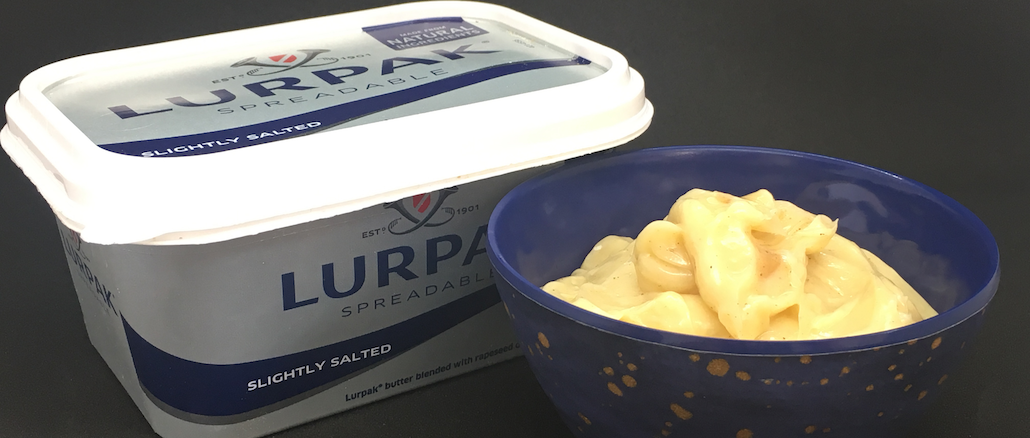 Honey Butter
Honey Butter is the best accompaniment to quality, real bread. We love it spread on FWP Matthews Wychwood Oat Bread.  It is the 'secret' ingredient for Texas Toast. Thick cut, oat bread fried in honey butter and a mug of tea is the ultimate indulgent breakfast.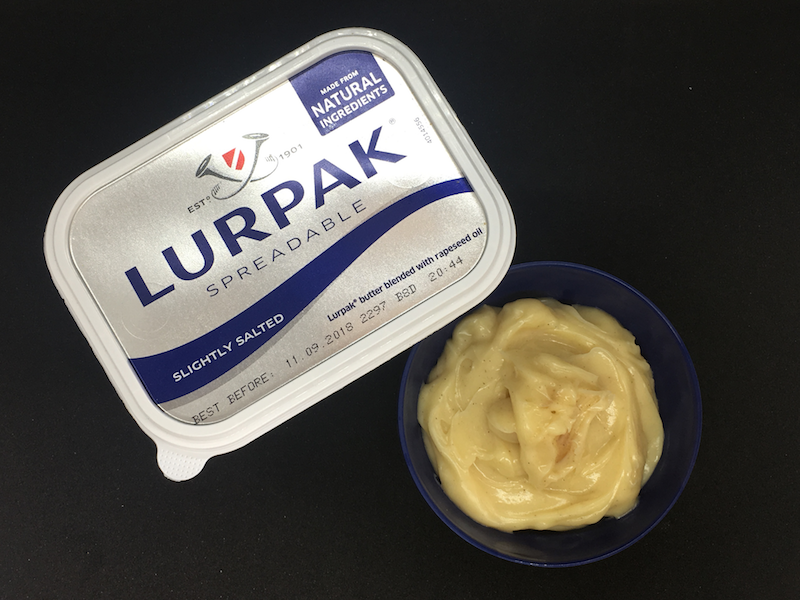 Cinnamon Honey Butter
Add 1/4 teaspoon ground cinnamon to make cinnamon honey butter. We love this on our Cornmeal Scones. Plus, with the scones, it answers the argument of jam before or after the cream because you just serve Cinnamon Honey Butter and everyone is happy.  The warmth of the cinnamon works so well with the cornmeal.
We serve this "Texas Twist" on Afternoon Tea. Cornmeal scones, sweet iced tea, cinnamon honey butter and extra honey. 
Pancakes
Don't forget the pancakes! Either of these butters go with our selection of pancake recipes. We love Honey Butter with American Buttermilk Pancakes and Cinnamon Honey Butter with Las Vegas Carrot Cake Pancakes.
SaveSave
SaveSave
Put the unsalted butter in a large Pyrex bowl.

Using a hand blender with whisk attachment, very slowly incorporate the ingredients together.

Shape into a log and cover with cling film until ready to serve.
If you are using this butter for a special occasion, you can pipe flowers onto a cold baking tray lined with parchment. Make sure the flowers do not touch. Chill until ready to use and then with a palette knife, remove from the baking tray and neatly stack on a serving plate.