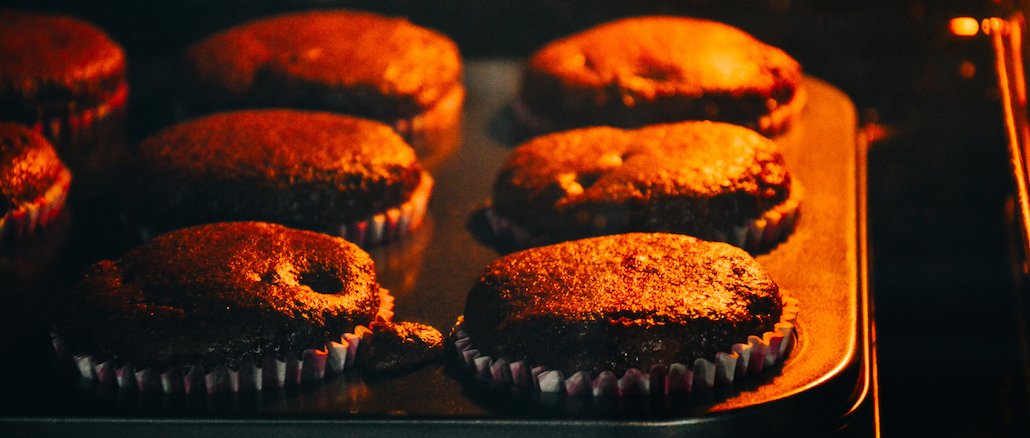 Death by chocolate.  The best dessert ever.   One piece is enough.  Perfect with coffee.
These are just some of the ways these American Fudge Frosting Brownies have been described.
Top Tip: make them in a muffin tin for portion control. These are divine with a strong black coffee. Sort of like a fondant with the frosting on top.
Grandpa used to say 2x frosting to brownie was about the right ratio.
SaveSave
SaveSave
SaveSave
SaveSave
SaveSave
SaveSave
Mix and bake brownies to package instructions using egg, oil and water.

In Kitchenmaid mixer make the frosting by mixing the melted butter, sweetened condensed milk and cocoa on low speed.

Slowly mix in the icing sugar (so that it doesn't spray all over the kitchen) until stiff. Pour over cooled brownies.