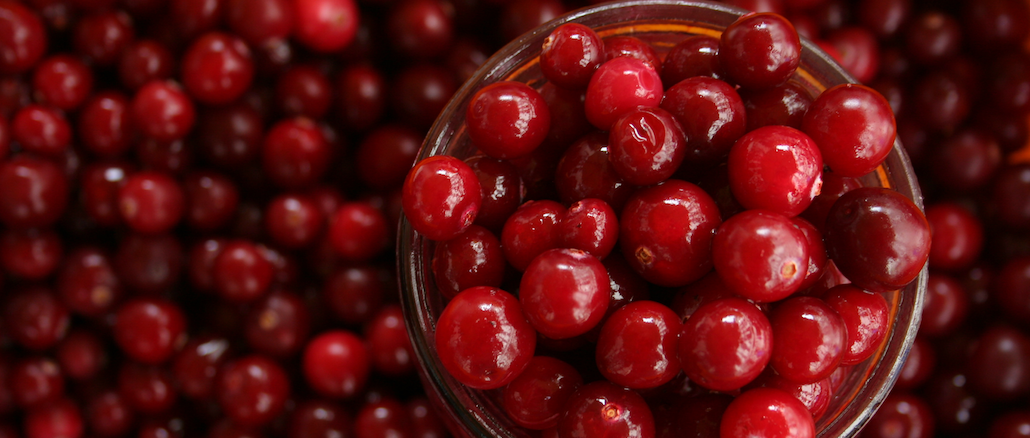 Yes, homemade cranberry sauce is easy but so is spicing up the stuff from a jar. The orange freshens up prepared cranberry sauce delivering a homemade taste with no effort. Brilliant with turkey, chicken or on cheese sandwiches. My main problem every year is remembering to get it out of the fridge and serving it!
SaveSave
SaveSaveSaveSave

In a small saucepan, gently heat the cranberry sauce to warm it through. Stir in the other ingredients.

Cool and refrigerate until required.