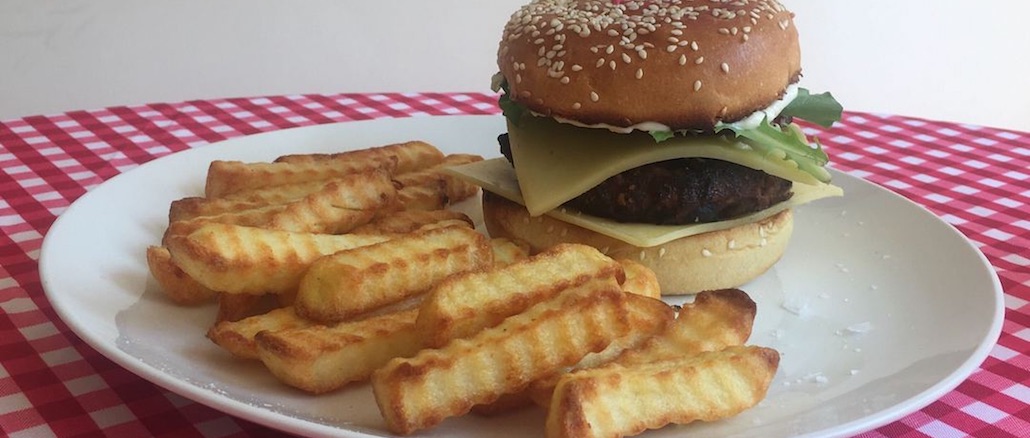 The ingredients of a hamburger seldom vary. It's a percentage of fat to lean meat, add salt and prepare and that's it. It shouldn't need a recipe.

Anthony Bourdain
Best Hamburger Recipes for the Grill
Our best hamburger patty recipe isn't even a recipe. We simply buy a pack of 10% fat beef mince, toss in a bowl with salt and pepper, then shape into patties. Grilling them is best.
Anthony's comment aside, there are great hamburger patty recipes around the Internet. We've collected the best here to make your burger great.
Delia Smith's Best Burgers Recipe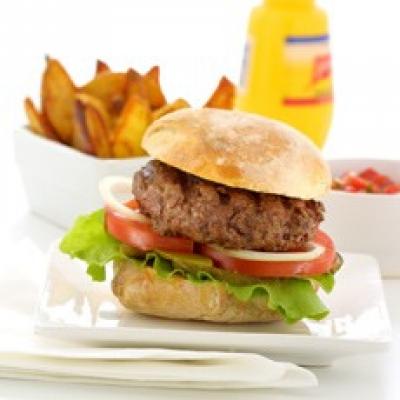 The authority of cooking, Delia Smith has her recipe for All American Half Pound burgers. She recommends 20% fat.
Gousto BBQ Burgers Recipe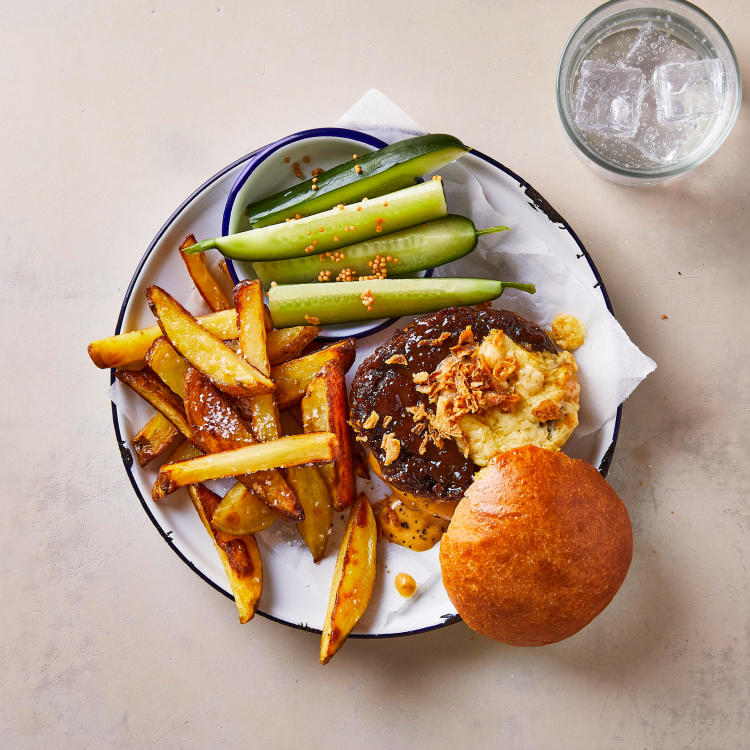 Meal kit company, Gousto, provides this crispy onion and cheeseburger recipe with quick pickled cucumber. By far one of the best BBQ burgers recipes we've found.
Where's the beef?
Chicken Burger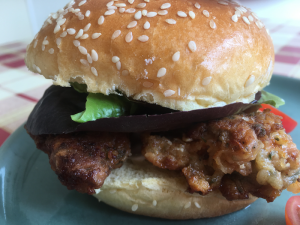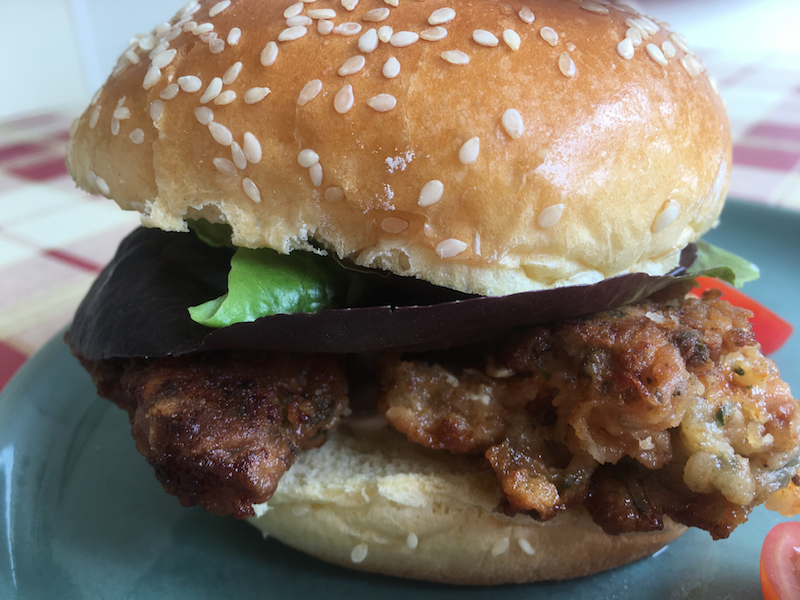 We love these Southern Fried Chicken Burgers as an alternative to beef burgers. Delicious with cool mayo and sliced tomato.
Vegetarian Mushroom Burger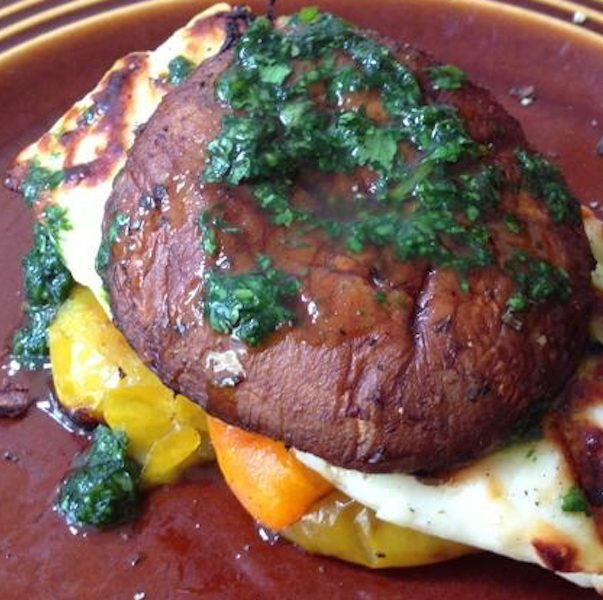 Vegetarians love this combination of flavours. Smokey grilled mushrooms filled with salty halloumi cheese and chimichurri sauce. Meat-eaters will be jealous.
Sides & Sauces
BBQ Sweet Potatoes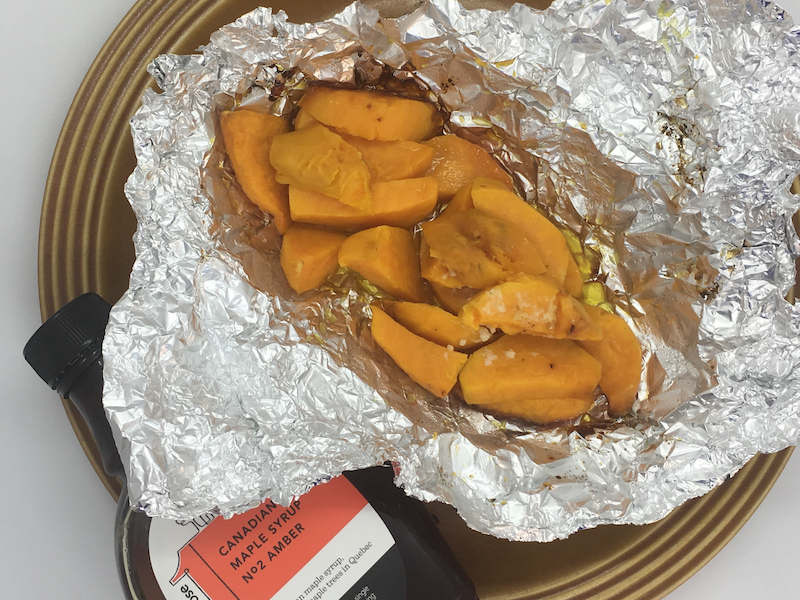 We love these maple BBQ sweet potatoes with burgers. The sweet potato works to balance the fatty beef.
Smitten Kitchen Potato Salad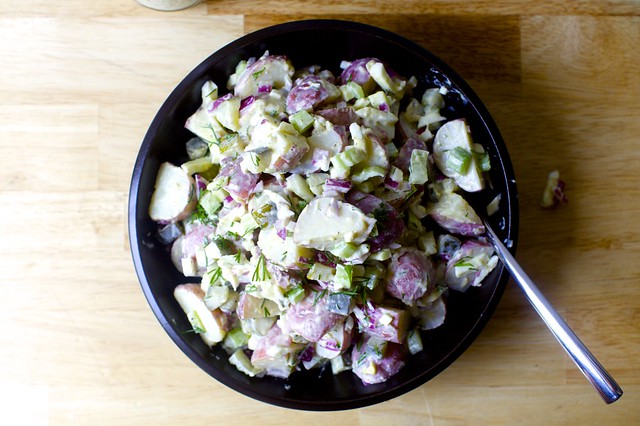 One of the best recipes for BBQ in the park. You can make ahead this potato salad, then just serve up next to a burger.
BBQ Sauce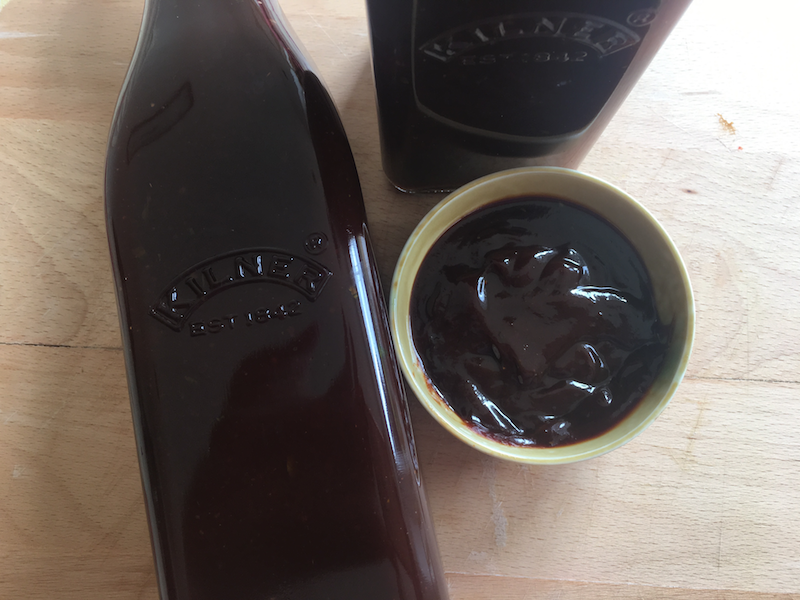 Sweet & spicy homemade BBQ sauce is a great way to top your American burger. We make 2 litres of this at a time. It seems to disappear quickly.