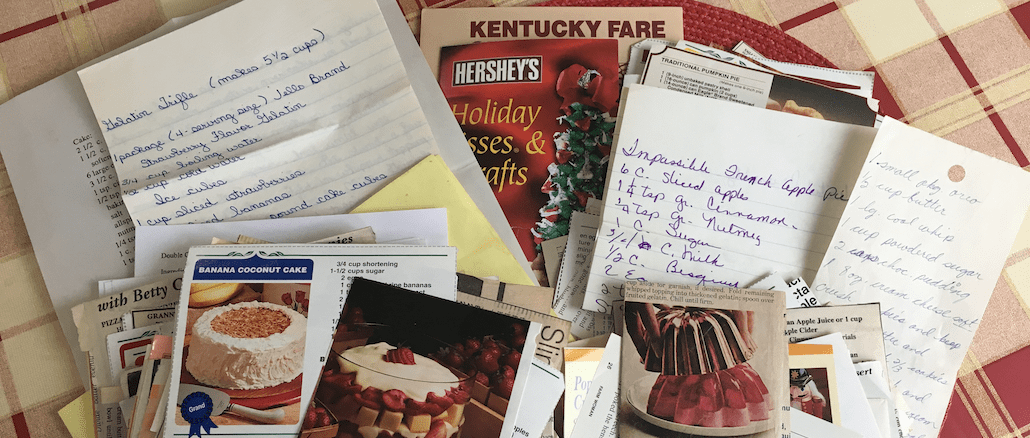 About AmericanRecipes.co.uk
At AmericanRecipes.co.uk we aim to bring you authentic American home cooking recipes. After spending our formative years in middle America with the extensive American side of our family, we became used to the abundance, love, and joy associated with food and family.
Our aim is to bring this joy to every home cook in the UK through our traditional American recipes. All of our recipes use UK ingredients and instructions allowing you to create authentic American food at home.
If you're interested in American food culture, check out America: A Nation of Feeders and Foodies.
Autumn Harvest = New Years
We were commercial farmers (e.g. soybeans, corn, sugar beets, etc.) and the "new year" started in autumn with the harvest. Labor Day, at the start of September, signalled the end of summer and was the sounding gun for the farmers to start racing against the weather. The fields had to be harvested and winter wheat planted before 25 September so that the risk of frost killing the plants would be minimised.
Our backyard pumpkin patch would start producing giant fruits around mid-October. Pumpkin carving, canning and roasting pumpkin seeds all culminated by Halloween. Then came Thanksgiving on the fourth Thursday in November. Thanksgiving is three days of cooking, feasting and shopping. Our Thanksgiving recipes bring the best of this ultimate foodie holiday to British home cooks.
American Recipes for the British Home Cook
We have over 100 authentic, family-style, American recipes for the home cook organised in numerous ways to make it easy and fun to cook the best of American food. We know our recipes are typical American food because they are staples that rotate in and out of our regular menus at home. We cover all courses so that you can put together menus of your American favourites that are exciting and delicious.
American Breakfast Recipes
Breakfast is the most important meal of the day. We the American diner classics such as a Full Yankee which will, indeed, keep you full until dinner. Try our Texas Toast, homemade hashbrowns, or breakfast treats such as baked porridge (honestly, it is like cake for breakfast). On the go or an all-day brunch, we have you covered to start your day the American Way.
American Lunch Recipes
A Brown Bag Lunch – where you take your lunch to work or school – is one of our favourites. When you are getting the kids out the door in the morning, toss their into a bag (we use insulated lunch bags now like this one) and put it in their hands as they run out the door. We don't mean a soggy sandwich either. Hearty soups, filling salads and exciting wraps are our typical American lunch.
American Dinner Recipes
A typical pattern of weeknight American family dinners would be something like:
Meat-free Monday
Taco Tuesday
Spaghetti Wednesday
Take Out Thursday
Fish Friday
BBQ Saturday
Southern Fried Chicken Sunday
These patterns are so ingrained in American culture that they even show up in songs. Johnny Cash, for example, sings about Sundays and fried chicken.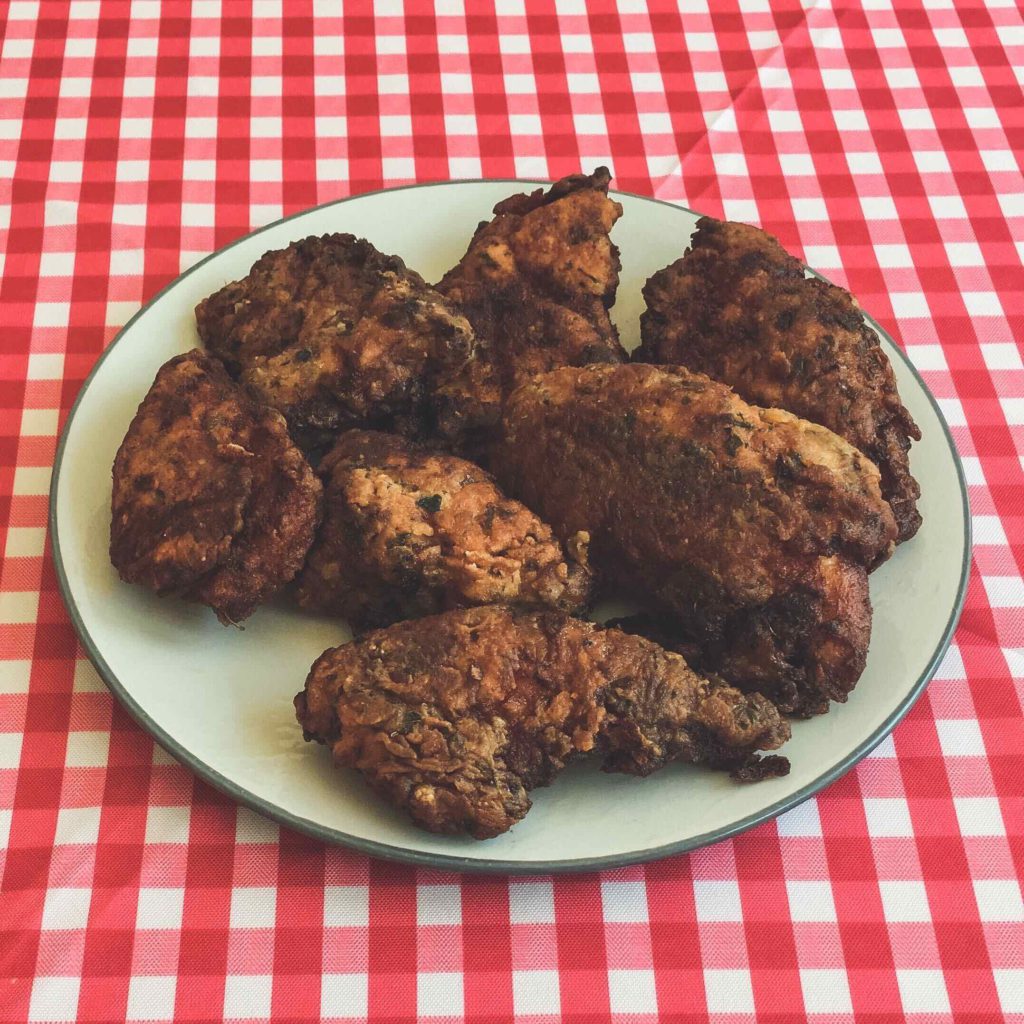 Dinner is more than just that one meal. It is also preparing for the next few days. For example, we regularly made up a big batch of beef mince for Taco Tuesday and saved half for Spaghetti Wednesday. This approach cuts the time on Spaghetti Wednesday in half – making weeknight family dinners super easy. Fried Chicken Sunday can be Sunday Lunch and also make-ahead for a week of fried chicken salads or chicken dippers for lunch, too.
American Dessert Recipes
We could gush on and on talking about American desserts! Just make them! Make all of the desserts and share them with friends, family, and neighbours (for calorie control). The best way to bond with someone is over a slice of cake and a cuppa.
Tips for using our American Recipes
All of our recipes use UK measurements and ingredients. There are some cases (Jif peanut butter for example) where there is truly not an equivalent UK product. When that happens, we will tell you where to buy the speciality ingredient in the UK. To get the most out of our site, however, we suggest these few tips.
Third Time is the Charm
Try each recipe two to three times and adjust it to make it your own. We always say 'third time is the charm' for perfecting a recipe and putting your own spin on it.
Dash of This, Pinch of That
Our recipes are a guide – feel free to add a dash more seasoning, omit things you don't like, etc. For example, if you like cinnamon, don't limit yourself to the quantity in the recipe for Cinnamon Roll Oatmeal or Apple Cinnamon Muffins. Be your own judge. You'll also see with herbs we use "handful" instead of precise measurement. Make it yours!
Experienced Home Cook
Our recipes are written for an experienced home cook. For example, when we say "soften the onions", we don't give a time estimate on how long it takes to soften the onions. This is a key step in our Spicy Black Beans. How long it takes to soften the onions will completely depend on whether you are cooking multiple things at once.