Ninja Kitchen Food Processor
This nifty gadget makes light work of our favourite marinades and sauces. Saves chopping all of those onions!
Our favourite recipes to use with the Ninja Kitchen food processor!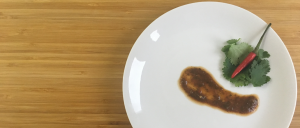 Shaata
Shaata is sometimes referred to as zhoug. Shaata is a versatile sauce that is a cross between tomato sauce and chimichurri – herby, fresh and spicy.
Read Now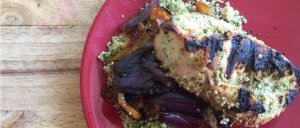 Yogurt Marinated Chicken
This marinade works with chicken or lamb chops.  Depending on your BBQ, cooking time will vary widely.
Read Now