Best Soup Pot for Induction Hob
We adore our induction hob. It is so easy to clean but I have had many failed purchases of "induction compatible" pans not working.
Then, we found ProCook. Their range is competitively priced and they all work beautifully. I have a full set of ProCook pots and pans now.
This soup pot is our most used because, well, soup is good. We, of course, also use it for pasta, mashed potatoes and more.
Related Recipes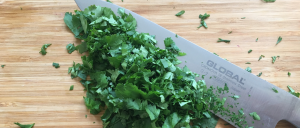 Spicy Chicken Soup
At the first sign of a sniffle, make a batch of this soup to get you through.  It is spicy so adjust the amount of scotch bonnet as necessary.
Read Now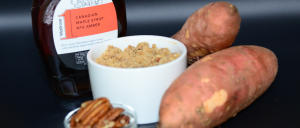 American Sweet Potato Casserole
These are proper, American southern sweet potatoes and a little goes a long way.  A 9x9 dish can easily feed 8 people.
Read Now