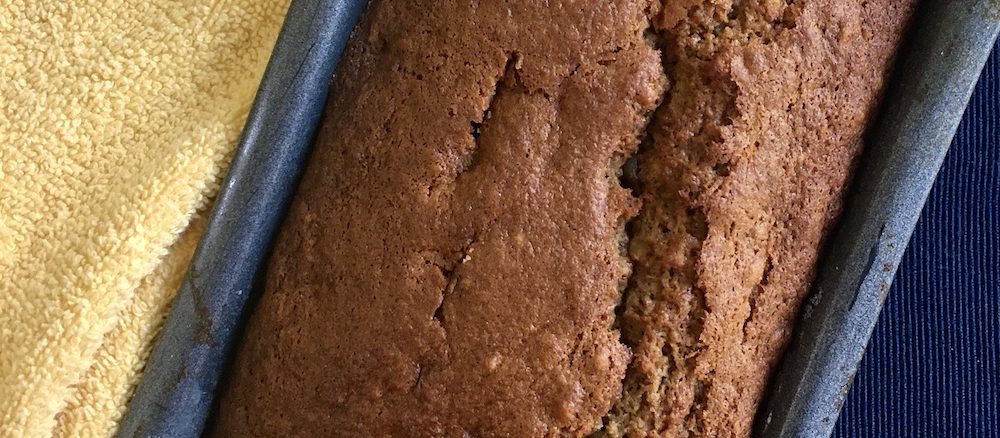 Best Banana Bread Recipe
The best banana bread recipe is by far this one from Jen at delicious magazine. Deceptively simple, this recipe produces extraordinary results.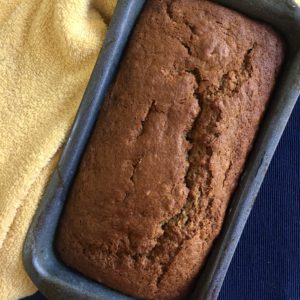 Best Banana Bread Recipe
Simple, easy and delicious. What more could you want? One of our favourite food writers, Jen Bedloe, produced this never fail recipe for delicious. magazine. Gorgeous!
Read Now
No Fail Banana Bread Recipe