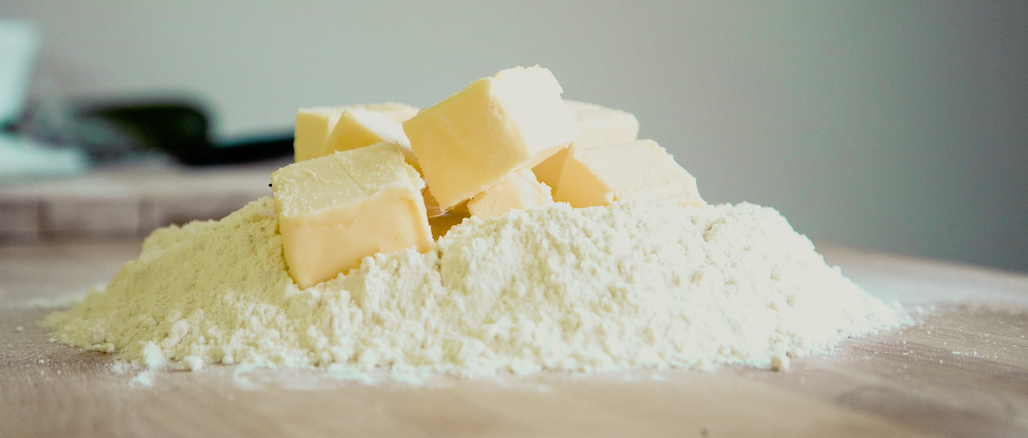 Slice and bake Date Pinwheels have a bit more of an adult taste. Sweet but not sugary. Great for afternoon tea and practicing your #GBBO perfect swirl.
SaveSave
SaveSave
SaveSave
SaveSave
SaveSave
SaveSave
In a saucepan, mix the pineapple and dates. Cook, stirring until dates soften and the mixture thickens.

Stir in almonds and 1/2 teaspoon of the vanilla extract. Cover and thoroughly chill the mixture.

In a separate bowl, cream together the butter and brown sugar. Add eggs and 1/2 teaspoon of vanilla.

Add flour, baking powder, soda, cinnamon and salt.

Cover and chill dough for a minimum of 1 hour.

Remove both the dough and dates from the fridge.

Roll the dough between two sheets of parchment until a 18x10 inch rectangle.

Spread the date filling on the dough and roll up like a swiss roll. (Get the good swirl like Mary Barry.)

Cover and chill a minimum of three hours, preferably overnight.

Slice and bake on greaseproof paper at 170 C until golden (about 10 minutes).

Cool on wire rack and store in airtight container.