James Martin's American Adventure
One of our favourite UK chefs and his book on American food. Plus the photography is brilliant Americana.
Our Favourite James Martin American Adventure Recipes
BBQ Salmon is great way to feed a crowd and is a firm favourite of our summer BBQs.
Blueberry Cronuts are a brunch delight!
A Peek Inside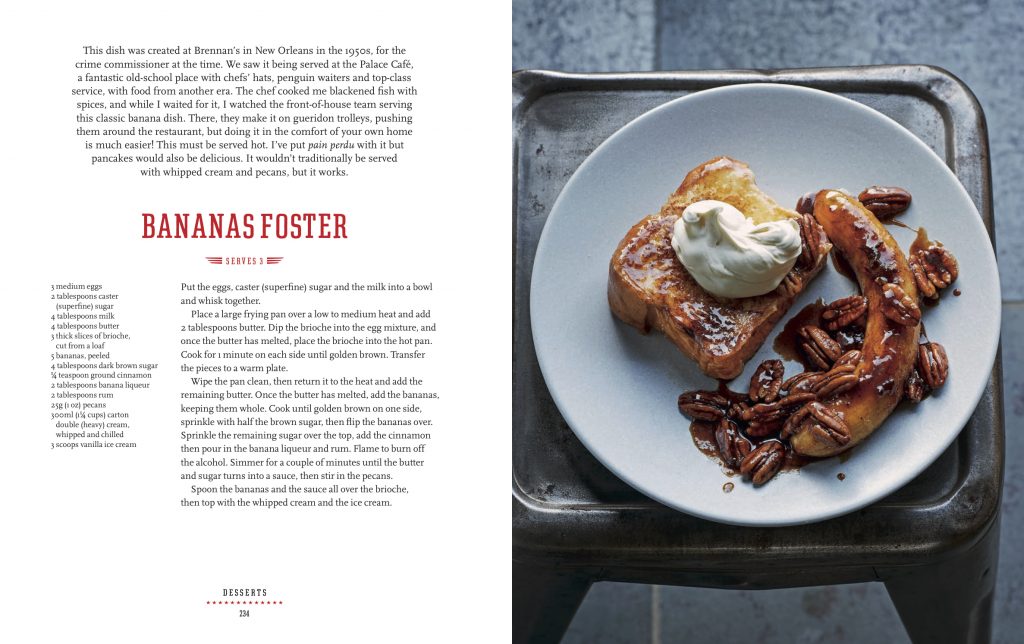 Image Credit: jamesmartinchef.co.uk