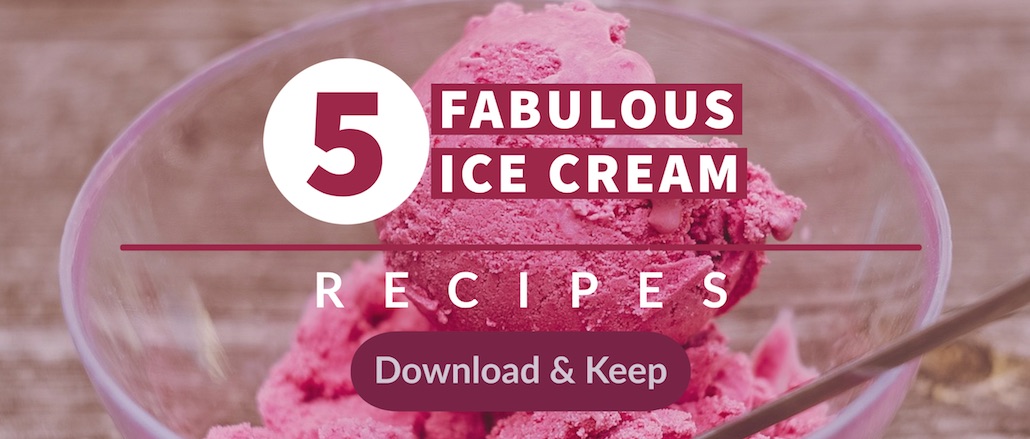 5 Best Ice Cream Recipes
Our download & keep easy ice cream recipes features our top five most fabulous ice cream recipes. Including the amazing American sherbet. A little tart, a little creamy. It is delicious!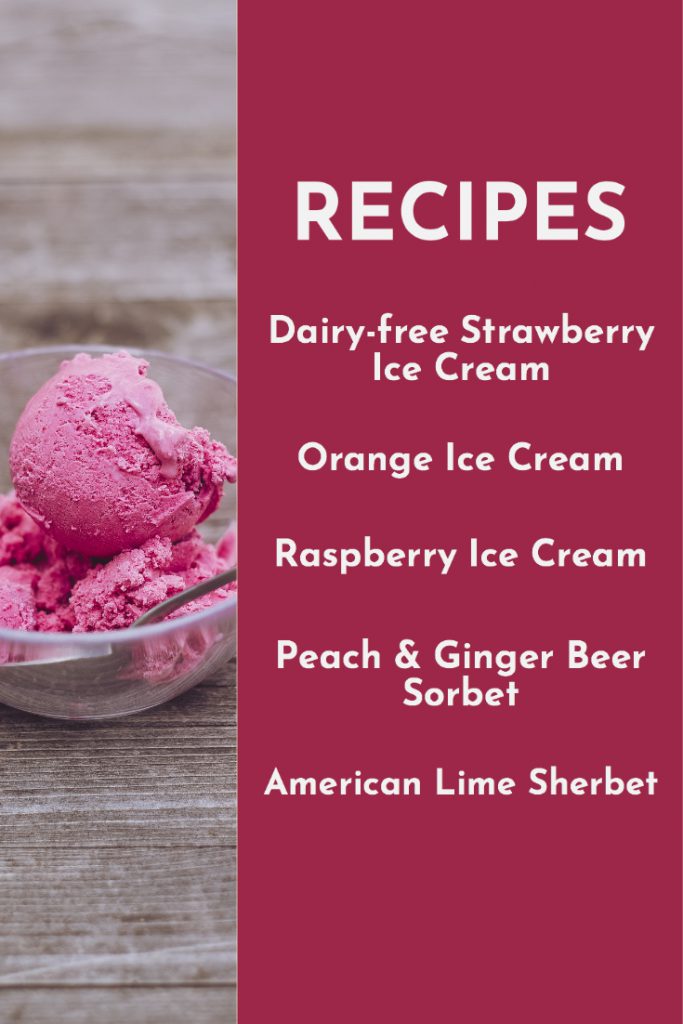 Homemade Ice Cream Recipes (UK)
There are plenty of reasons to make homemade ice cream, including:
Choose whether or not to use an ice cream maker
Adjust the fruit to sugar ratio to suit your tastes
Choose your milk or dairy-free alternative
No artificial colours or preservatives
Kid-friendly recipes so get everyone in on the fun
Our Favourite Ice Cream Gadgets
Below is our list of favourite ice cream gadgets (contains affiliate links). Happy shopping!