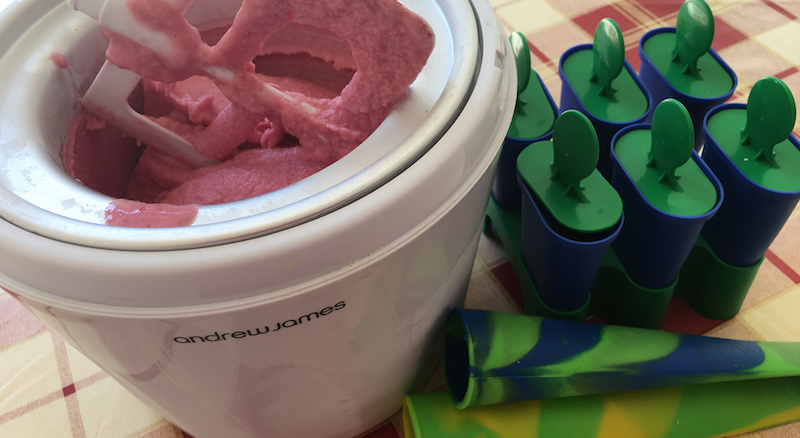 Homemade Ice Cream
These fun tools and toys for making ice cream are our favourites. You don't need an ice cream maker for most of our recipes but we prefer this little gadget from Andrew James.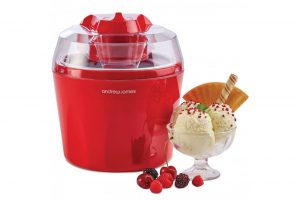 Making your own ice cream is a perfect way to create variety throughout the summer. You can experiment with flavours and make all kinds of quantities. Kids love it because they pick their own favourites and we love trying out special diet options.
Homemade Ice Cream Recipes
We love homemade ice cream and it is so easy.  Not only can you make lovely flavours but also smaller quantities so there is lots of variety all summer long.
Our homemade ice cream recipes are based on some of the great childhood flavours of America. Sherbet takes centre stage for us because you can't buy it here in the UK.
Sherbet is a mix between a sorbet and a 'light' ice cream and oh, so versatile. It is the base of many slushies, shakes, floats and punch to keep you cool and satisfied all summer long.
SaveSave
SaveSave
SaveSave
SaveSave