Procook – Best fry pan for induction hob
We adore our induction hob. It is so easy to clean but I have had many failed purchases of "induction compatible" pans not working.
Then, we found ProCook. Their range is competitively priced and they all work beautifully. I have a full set of ProCook pots and pans now.
Related Recipes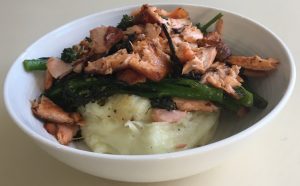 Cajun Blackened Salmon
Cajun Blackened Salmon served with creamy mash and broccoli for a delicious dinner ready in less than 30 minutes.
Read Now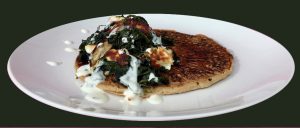 Spinach Pancakes with Halloumi
A savoury option for a Pancake Day or a quick vegetarian dinner.
Read Now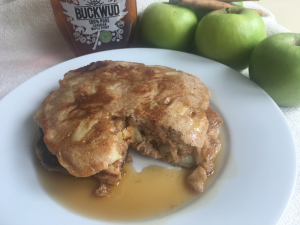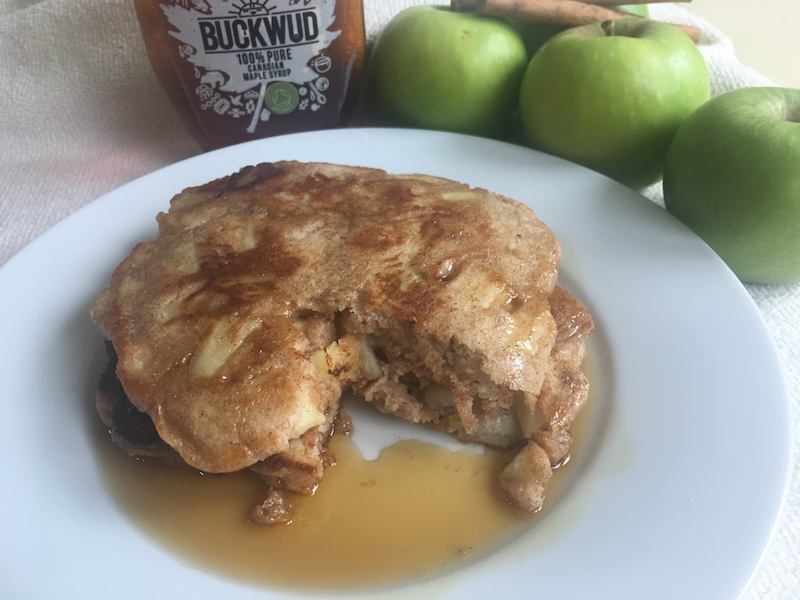 Apple Pancakes
Spiced Apple Pancakes using the best of British apples. Healthy pancakes to keep you full all morning long and supply your 'apple a day'.
Read Now