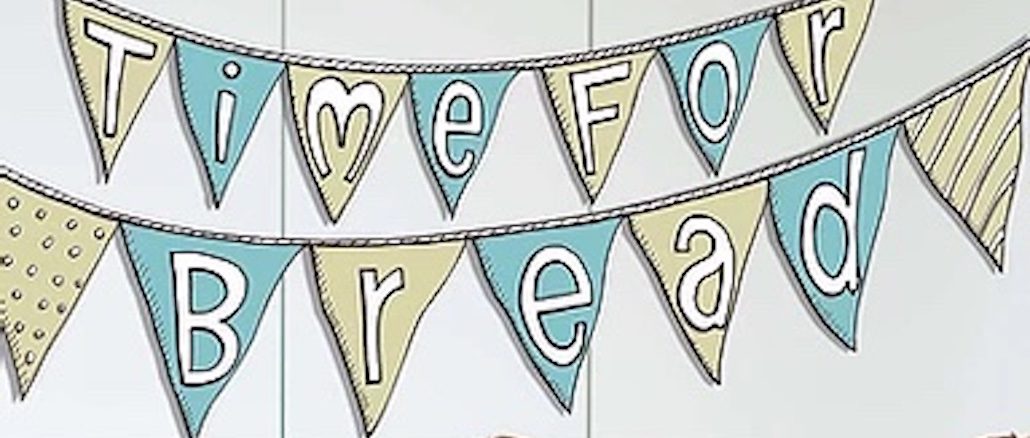 Time for Bread
Jess Mooney, from breadforlife.org.uk, has published her debut book Time for Bread and we have been lucky enough to do a review! We also made her Berlin jam donuts.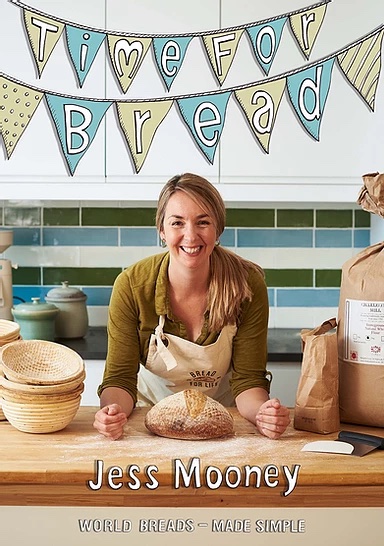 Home baker inspiration
Time For Bread is an inspiration for home bakers. Jess shares personal stories and recipes. The book is beautifully illustrated and full of useful imagery, tips and tricks for novice and experienced bakers.
In short, this book makes bread accessible to everyone.
Review
Admittedly, when I read the table of contents of this book, I jumped immediate to Chapter Eight – Sweet Dough, Pastry and Festive Bakes because there is a recipe for a BERLIN DOUGHNUT.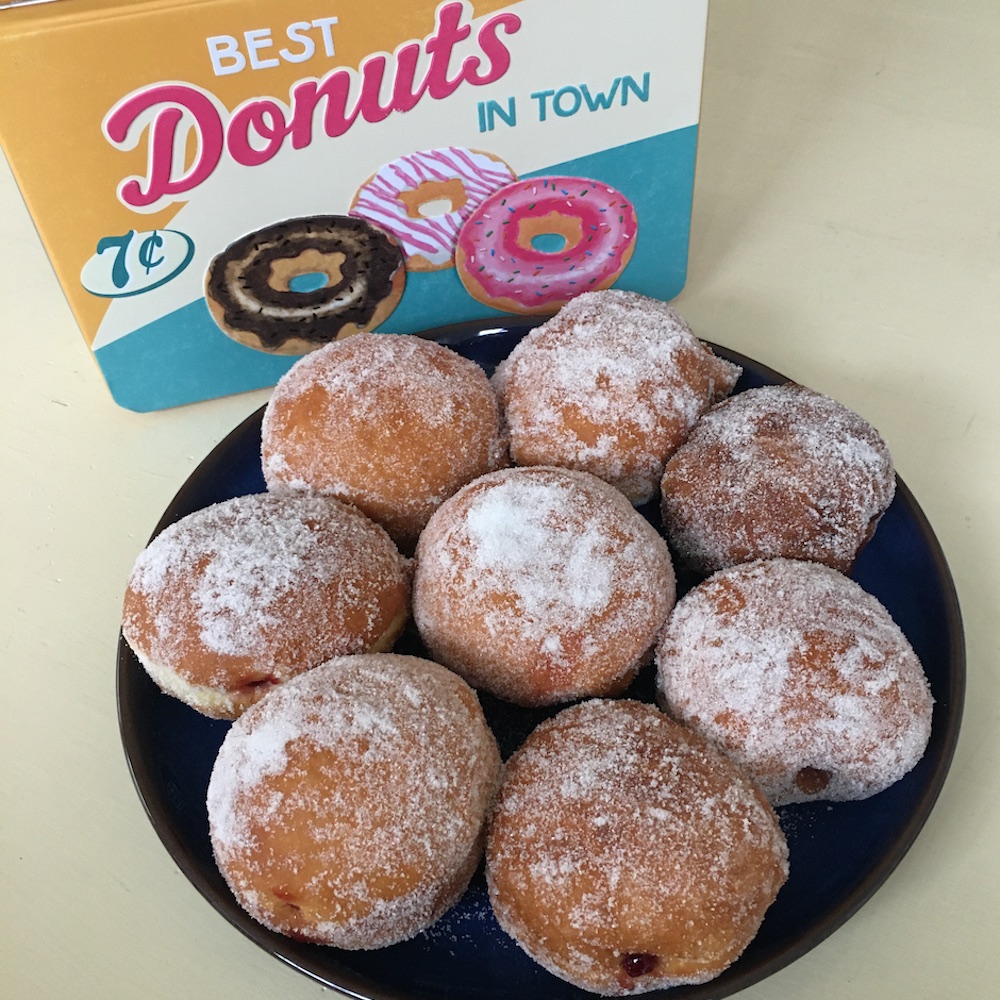 Forget Krispy Kreme, German doughnuts are the real deal and it is the overnight prove that I love most. Mix up the night before and then warm, sugary donuts for brunch. YUM YUM YUM.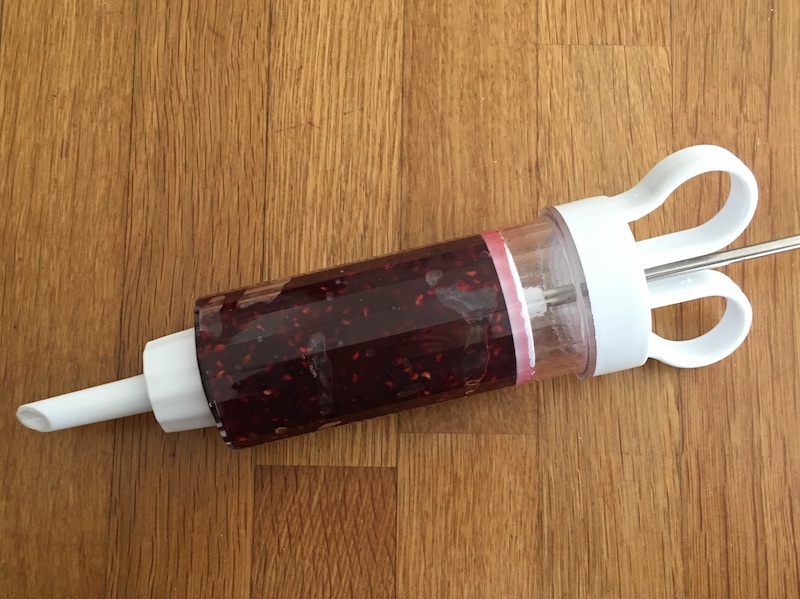 I used my own homemade raspberry jam which is a mix of raspberries, tayberries and wee bit of lime that cuts through the sweet dough.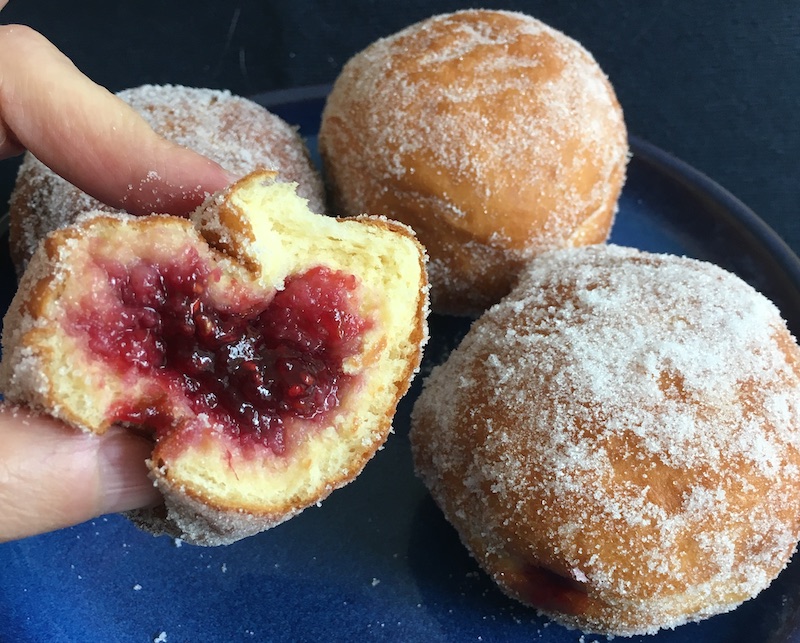 The section on world breads (Chapter Five) expertly brings together bread recipes and how they are commonly used. Naan, bruschetta (with toppings) and a simple but elegant pidesi will inspire you to make something out of the ordinary.
My favourite recipes in this book include
BAGELS (of course)
German Salt Pretzels
Fresh herb & salt flake Focaccia
Berlin Jam Donuts
I loved making Jess's Berlin donuts. Jam filled donuts are my favourite. Her enriched, sweet dough was easy to make. Thankfully, there was Square Mile Coffee and a hungry husband to help these disappear.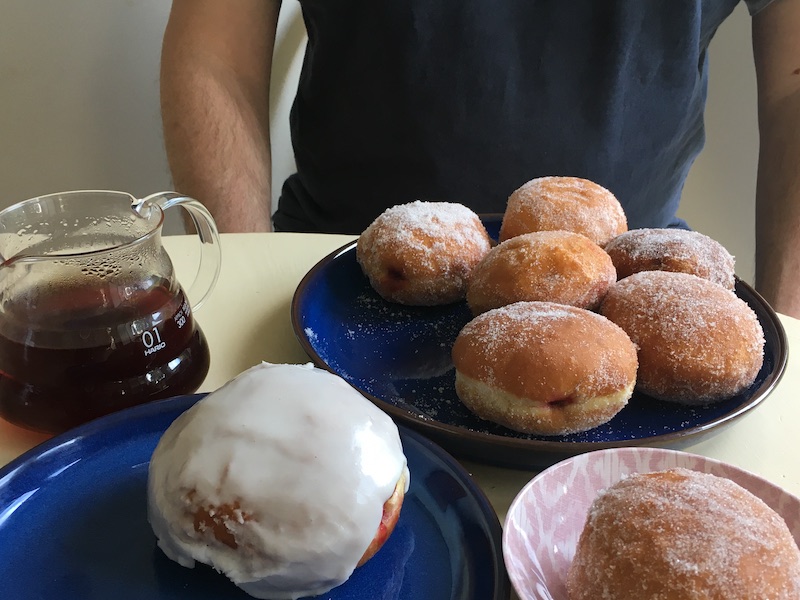 Jess's instructions are to roll these donuts in sugar, however, my Dad's favourite was jam filled with icing so I made a couple that way for virtual Father's Day.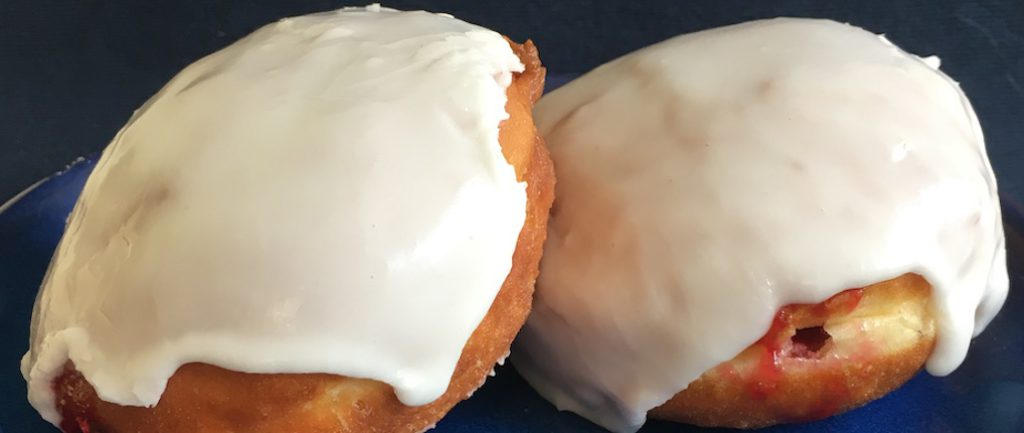 Food Photography
My food photography isn't the best. I made a stack of three donuts for Instagram and after 20 attempts, I got it!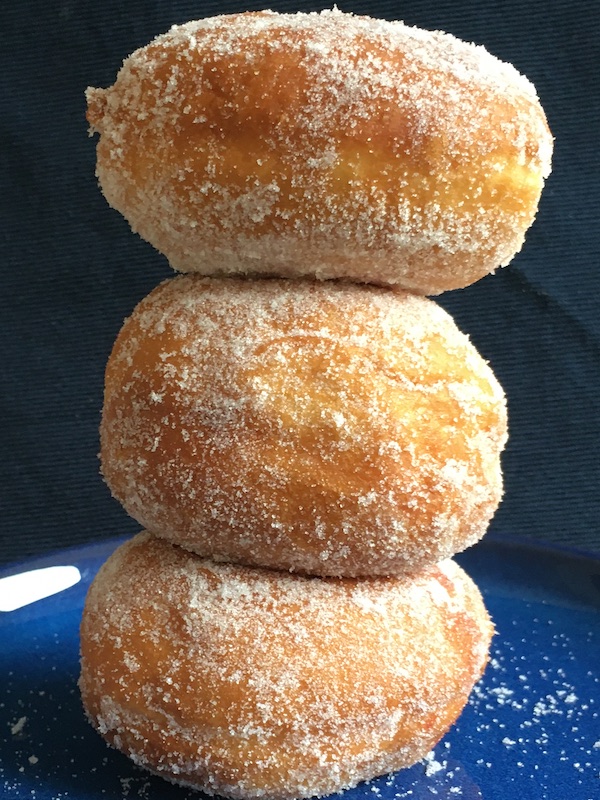 Then it toppled over!