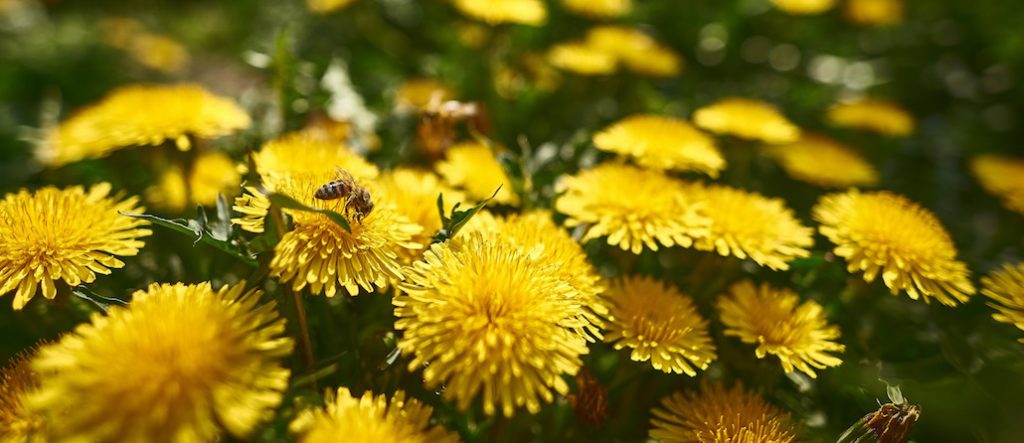 Let's Work Together
We can assist you with any or all of the following:
Brand Ambassadors
Recipe Development
Sponsored Blog Posts and Social Media Posts
Cooking Demonstrations, Events
Do you have another idea to help promote your brand?  Send me a message.
Sponsored Content
We offer bespoke sponsored content solutions. This content is created by our in-house editorial team. We offer affordable, measurable and achievable results. Your content can then be shared and amplified across our social media channels and your own.
Digital Advertising
Formats
Leaderboard Ad Unit – 728px X 90px
MPU Ad Unit – 300px X 250px
Social Media Marketing
We partner with our clients to build bespoke marketing campaigns, designed to achieve the desired results. Contact us to discuss your specific requirements.
Bespoke Marketing Consulting
Talk to us about your specific requirements. We've helped our clients deliver exceptional results as part of our 'day job'. We offer bespoke services as Wolverine Consulting Ltd. From growing your email list to super-charging your owned marketing channels to transforming your ROI on pay-per-click advertising, our team solving your marketing problem can be the catalyst for success.
Let's talk about how we can partner for success. Reach out on admin@americanrecipes.co.uk.