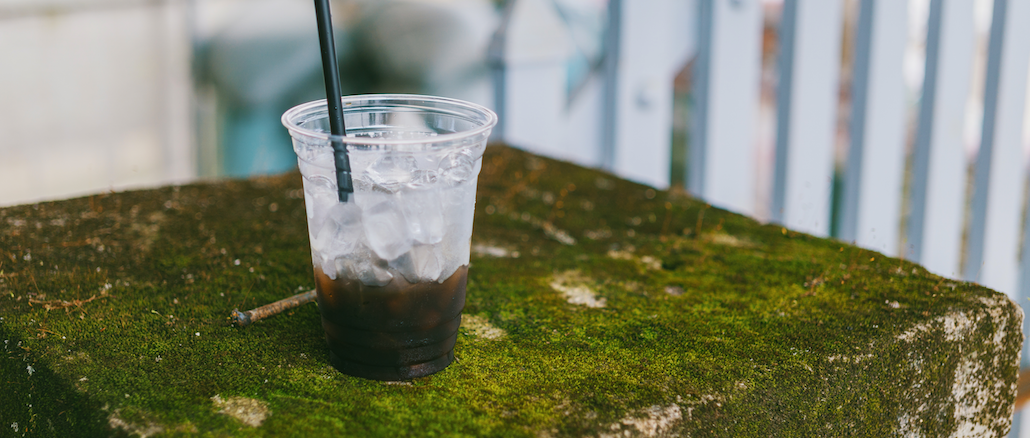 There is no such think as a "cuppa joe" in our house.  I am married to a coffee snob.  
The hours I've spent listening about the depth, colour and finish of the coffee; the differences between blends or single sourced origin; whether the cup is over or under extracted cannot be counted.  We only use Square Mile Coffee Roasters and there is a strong preference for African coffee over South American. Our beans are ground seconds before blooming and brewing with a Hario V60. (It depresses me that this is in my brain.)
Personally, I've never touched coffee. The one time I tried it, it tasted like licking an ash tray so I stick to sweet iced tea.
But, alas, Iced Coffee is not only is a hit in the summer but also when you are travelling in the car (spilling a bit of iced coffee is not as dangerous as hot coffee). A glug of simple syrup, ice and then either blend or stir.  For an Iced Latte, just add a bit of your preferred milk. Simple.
SaveSaveSaveSave
SaveSave
SaveSave
SaveSave
Brew the coffee as you like it

Add simple syrup to your preference. 10ml per mug is about what we use.

Fill a large glass or cold thermos with ice

Pour over the coffee / syrup mix

Either stir to combine or put the leak proof top on the thermos and tip up / down a few times to mix.

Feel free to add milk or milk alternative if you prefer an iced coffee latte.