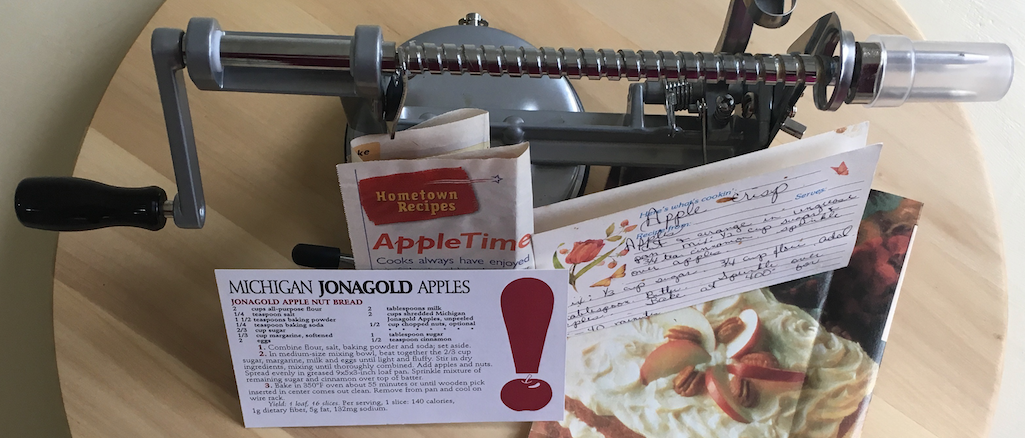 Our American Apple Cake recipe is completely dairy-free. The walnuts in this cinnamon apple cake recipe are also optional if you prefer a nut-free option. This cake is lovely on its own but can also be topped with Cream Cheese Frosting. Use any firm, tart apple.
Cinnamon Apple Cake Made with Vegetable Oil
Our cinnamon apple cake recipe is made with vegetable oil instead of butter. Not only dairy-free but vegetable oil is a great time saver!
SaveSave
SaveSave
SaveSave
SaveSaveSaveSave
SaveSave

In the stand mixer, beat the eggs and oil until foaming.

Add sugar, flour, cinnamon, bicarb, vanilla extract and salt.

Fold in diced apples and walnuts (if using)

Pour into prepared 9 x 13 inch (20 x 30 cm) cake tin.

Bake at 180C (fan) for 30 to 40 minutes - until skewer comes out clean.

Eat as is or let cake cool and cover with Cream Cheese Frosting.