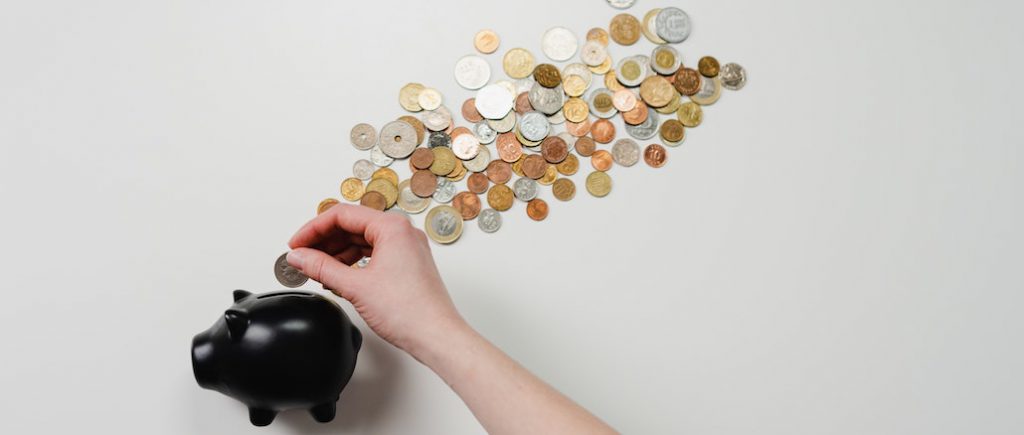 Support Us
We are passionate about American food and bringing the best American recipes to the UK audience.
We don't want to crowd our site with advertising and we don't want to ask you to sign up to a subscription.
So, you may have noticed on our site that some premium recipes ask you to pay a small amount.
We have partnered with Axate. Axate is a simple payment platform that enables us to ask you to pay, if you can, for our premium recipes such as Snickerdoodles, Buttermilk Cornbread and Southern Fried Chicken.
We ask you to pay £1 for a premium recipe and after that, you can read free for the next 24 hours.
You can open your Axate account with as little as £1 and not just read our premium recipes but also premium content across the whole Axate network of publishers.
Why Pay?
Recipes are free across the Internet so why pay?
Because we are one of the "little guys" and it costs to produce this site.
Web hosting, WordPress plugins, plus materials for creating and testing recipes along with costs related to photography, props, etc. – it all starts to add up and we want to continue to bring you the best American recipes we can.
Thanks to our website we are reaching more people than ever before but giving away our content for free is difficult to sustain.
Lots of our content will remain free and if paying isn't for you, just tap the Not Now option. This isn't a paywall, it is a request.
Support us when you can but, most importantly, enjoy our recipes.