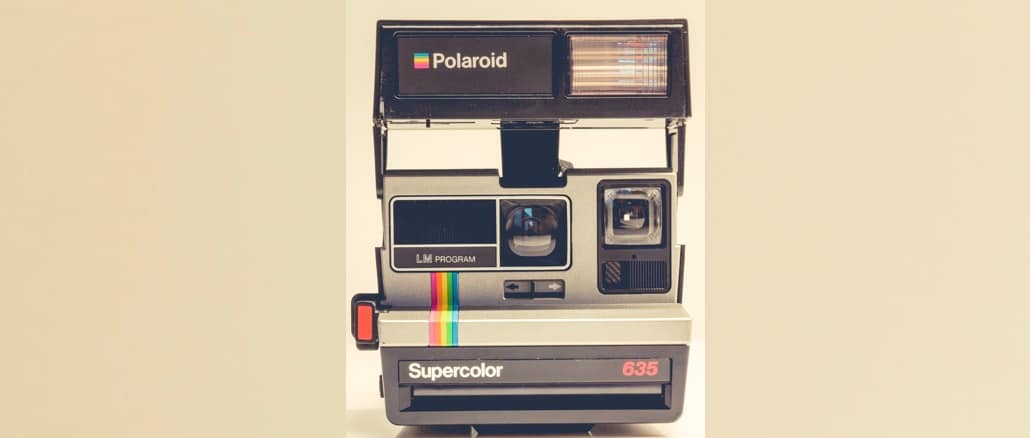 What Is It
@TheLittlePlantation, Kimberly has created 12 Challenges.  All of the details are here:  https://thelittleplantation.co.uk/blog/how-to-improve-your-food-photography-challenge-2019
Why I Did It
My friend commented that she liked my recipes and tone of voice but that my photos "let the site down". In British, this means "Your photography is absolute rubbish!"
Not surprising, I'm an engineer. I have no training, just an iPhone and a complete and total novice. I have only an iPhone 6s. No training, no equipment and when I started my blog, I thought, snapshots are good enough…
Kimberly makes food photography sound so easy. Plus, this is a safe environment (hopefully with some other novices). I was bound to learn something so I signed up.
What I learned
I read all four of Kimberly's Photography Thought posts. In this challenge, I focused on her tips in Photography Thoughts 2 (https://thelittleplantation.co.uk/blog/perfect-green-salad-and-food-photography).
1. LIGHTING IS EVERYTHING
2. PRACTICE AND PATIENCE
Kimberly says "Normally, I'm in such a rush to get my pictures taken really quickly because the food I photograph is the food we actually eat." Oh, yeah! That was totally ME and I hate it when my food gets cold! BIG LESSON.
3. BE CLEAR IF YOU WANT TO PHOTOGRAPH "WHAT IT IS" OR "WHAT YOU WANT IT TO BE"
I'm an engineer by training. I always tell new developers don't look at a problem and immediately start coding.  Think about it. Write down steps you need to take. Draw out a flow chart of the steps. You will realise something in this process that is like that. I applied the same to this challenge. I thought about what would be in the picture. What did I want people to feel when they looked at it? I scribbled on paper how I might style things or at least main colour schemes to use.
4. LAYERS, TEXTURES, COLOURS AND PROPS
Week 1
Week 2
Week 2 was much harder. First, I was slammed at work. Second, it was cold. Third, I realised my equipment is rubbish!
Challenges this week were Green, White and Blue. White was supposed to use your F-Stop (which I have no idea what that is) to create depth and blur. I figured it out eventually.  But I know I'm learning something. I've included my previous image for blueberry lime spritzer as a sort of before & after.
What's Next
I learned how much I don't know. Now I know what I don't know. It is like when you realise you can never be a doctor because you get a glimpse of what you don't know that they know. Food photography is like that.  The knowledgebase is HUGE just for food. There are backdrops, props and styling that I haven't even touched on. Indoor, outdoor and post-production with Lightbox and other tools. (I'm giddy when I can crop an image!)
Photography Thoughts 3 (https://thelittleplantation.co.uk/blog/perfect-green-salad-and-food-photography)
1. LIGHTING IS EVERYTHING
2. CREATE A STORYBOARD
3. INSPIRATION VS. IMMITATION VS. SUFFERING -Super important. My photos were going to look like my photos. There is always a better cook than me, a better stylist than me, whatever. This is MY hobby.  It is MY free time. It is about me getting a smidge better than I was last month / last year.
Photography Thoughts 4 (https://thelittleplantation.co.uk/blog/vegan-hibiscus-poached-berries-thoughts-on-food-blogging-food-photography). 
STEP OUT OF YOUR COMFORT ZONE
WORK ON YOUR OUTDOOR PHOTOGRAPHY
COLLABORATE